Clinton, Laurens High Schoolers See Possible Future in Manufacturing
Anyone who has raised a teenager knows that a back-to-school fashion priority for many is their kicks, and those who visited the Piedmont Technical College Center for Advanced Manufacturing (CAM) in Laurens recently modeled all brands and styles of sneakers, duck boots, sandals, cowboy boots, and even crocs. One day in the near future, they will have bigger shoes to fill — those of tomorrow's technology workforce.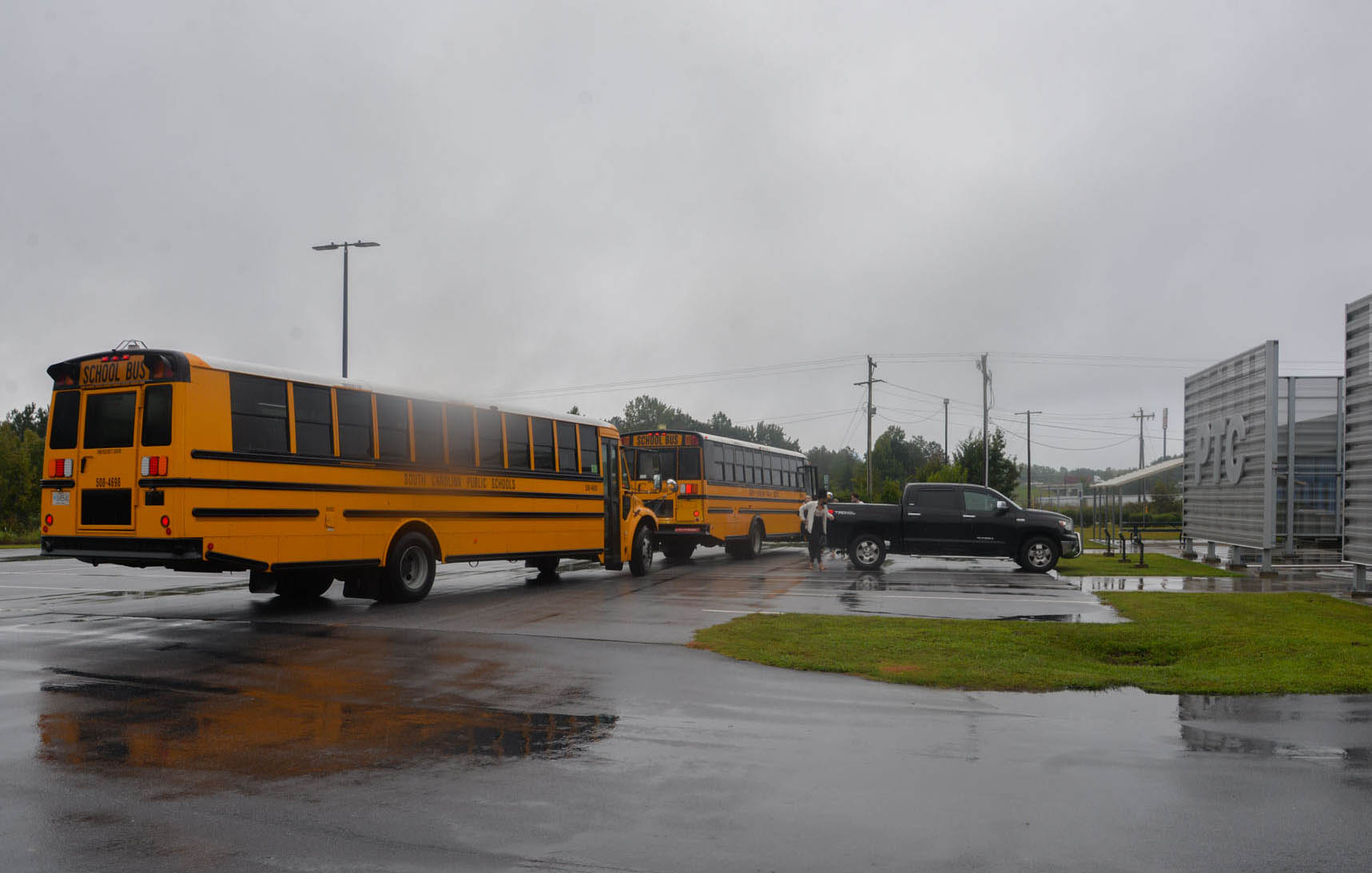 On Oct. 7, 2021, two cohorts of students from Clinton High School and Laurens District High School, stepped off busses and into the world of advanced manufacturing. They learned about smart options like dual enrollment, which allows them to take career-focused college courses while still in high school, about apprenticeship opportunities, and about the benefits of manufacturing-related careers.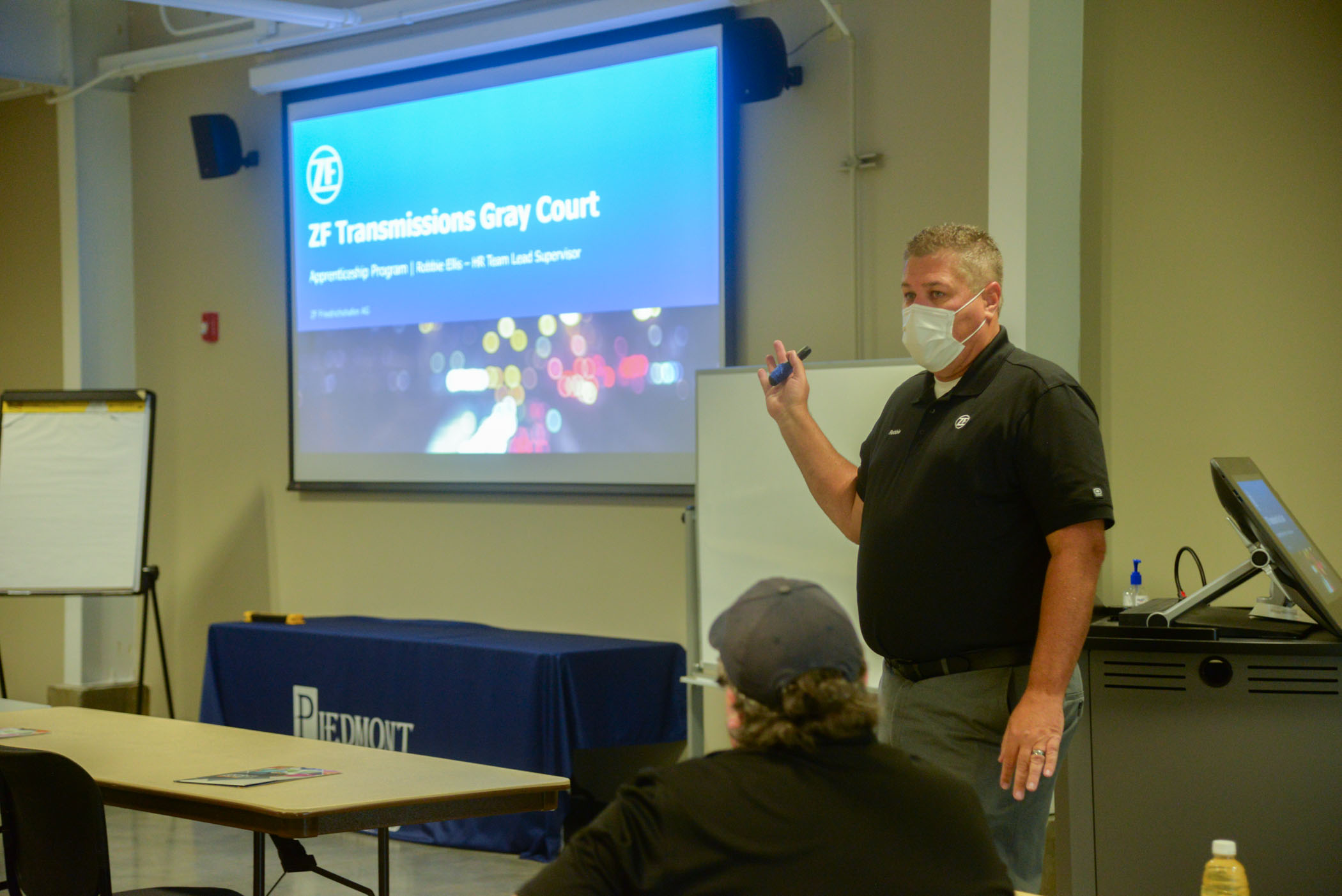 In his opening presentation, ZF Transmissions Apprenticeship Supervisor Robbie Ellis described the evolution of the company from a producer of gears for zeppelin airships in Germany in 1915 to its current operation of 260 plants around the world. ZF's Gray Court manufacturing facility produces 8-speed and 9-speed automatic transmissions for the North American Market and employs 2,200.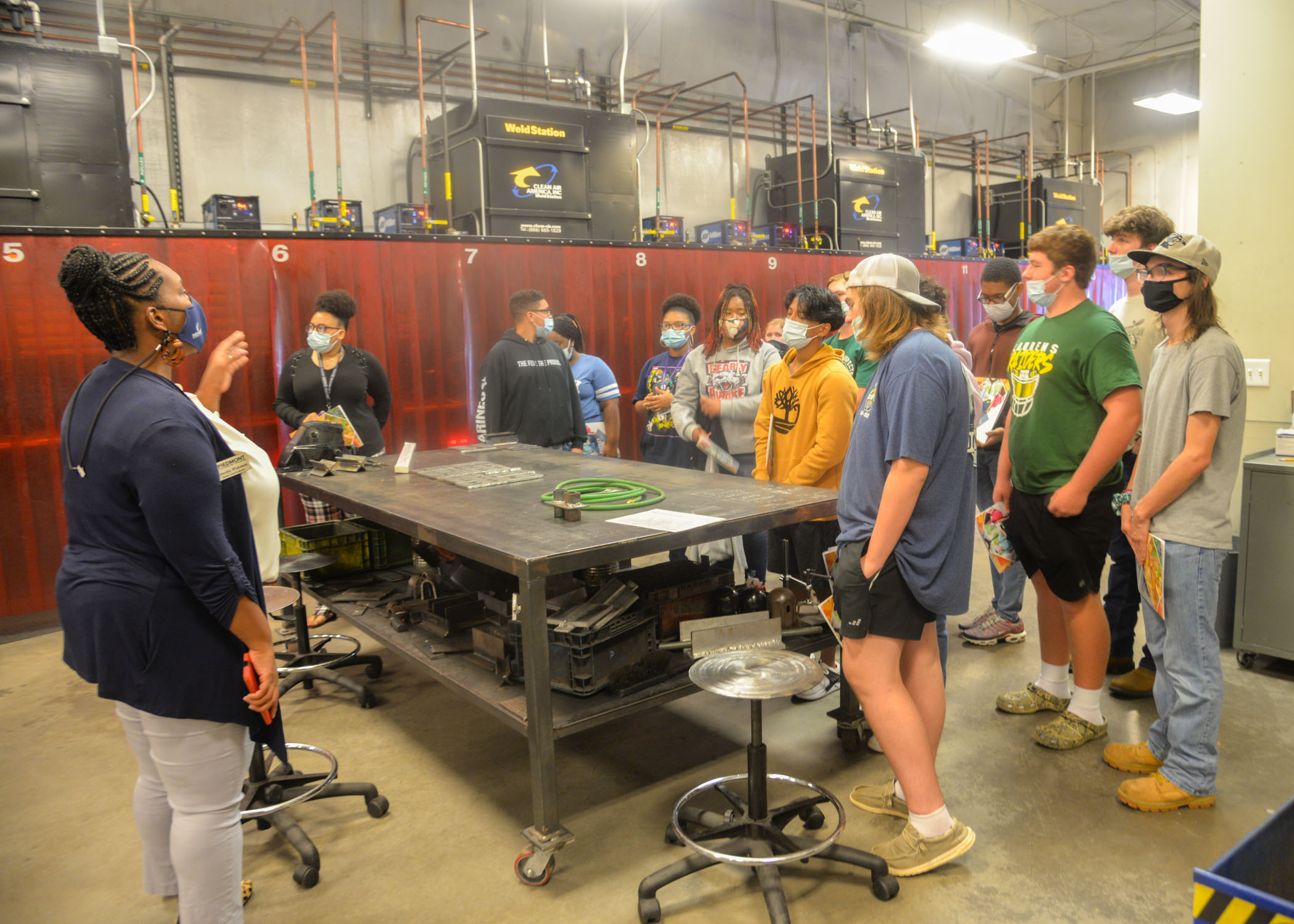 "ZF is the largest company you're never heard of," he quipped. Having established its 1,687,000-square-foot Upstate facility in 2012, the company this year announced a $200 million expansion that will add 500 new jobs. "We are still growing," he said, "and we want to grow our own talent."

Ellis encouraged the students to consider the benefits of the three-year, competitive apprenticeship offered at ZF. Successful completion can result in a full-time job offer with the company. ZF will begin taking apprenticeship applications in January 2022.

After hearing insights from PTC welding instructor Tony Amos and PTC Dual Enrollment Director Tameika Wideman, the students toured technology labs and classrooms at the CAM. 

To learn more about Dual Enrollment at PTC, visit www.ptc.edu/dual. 
###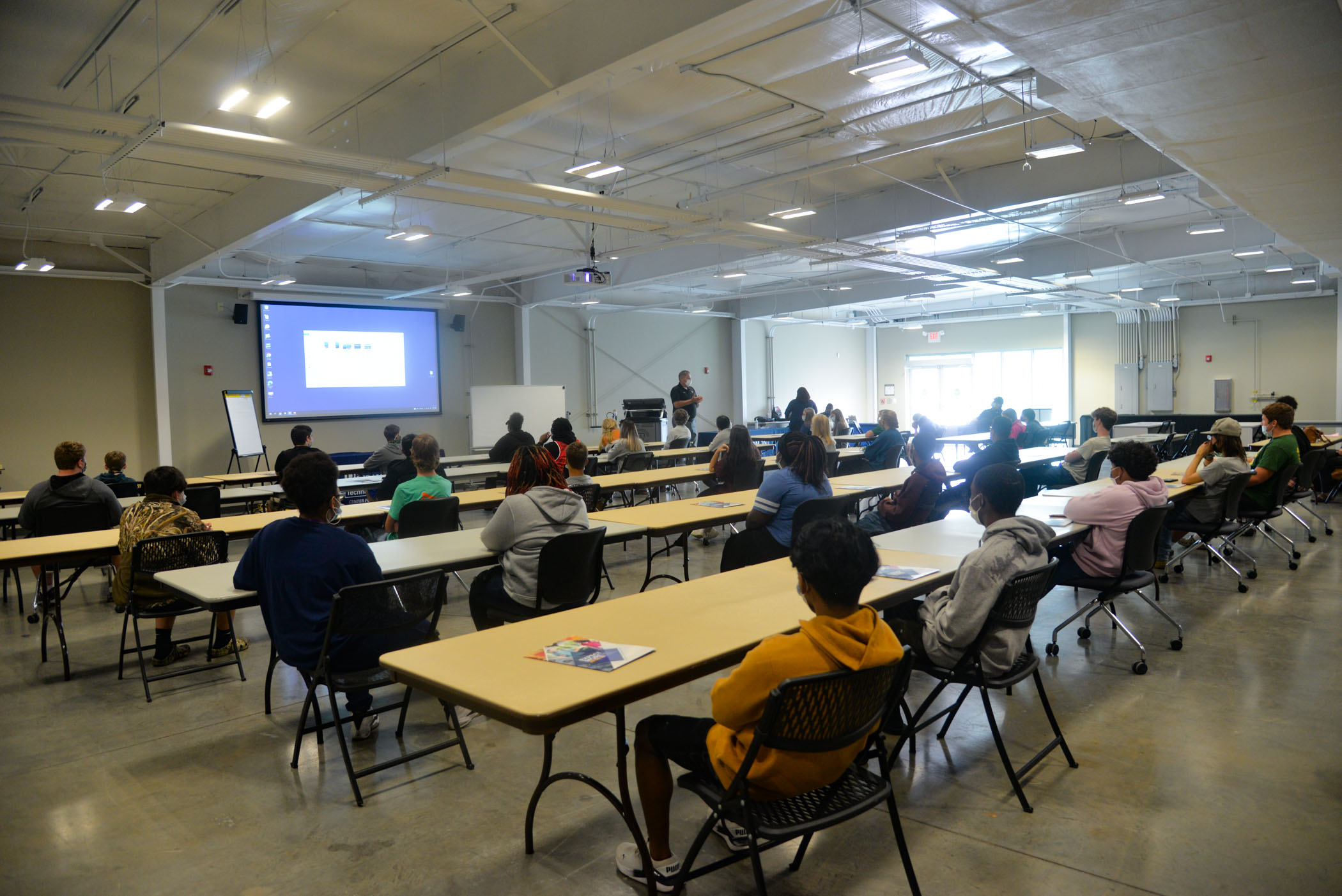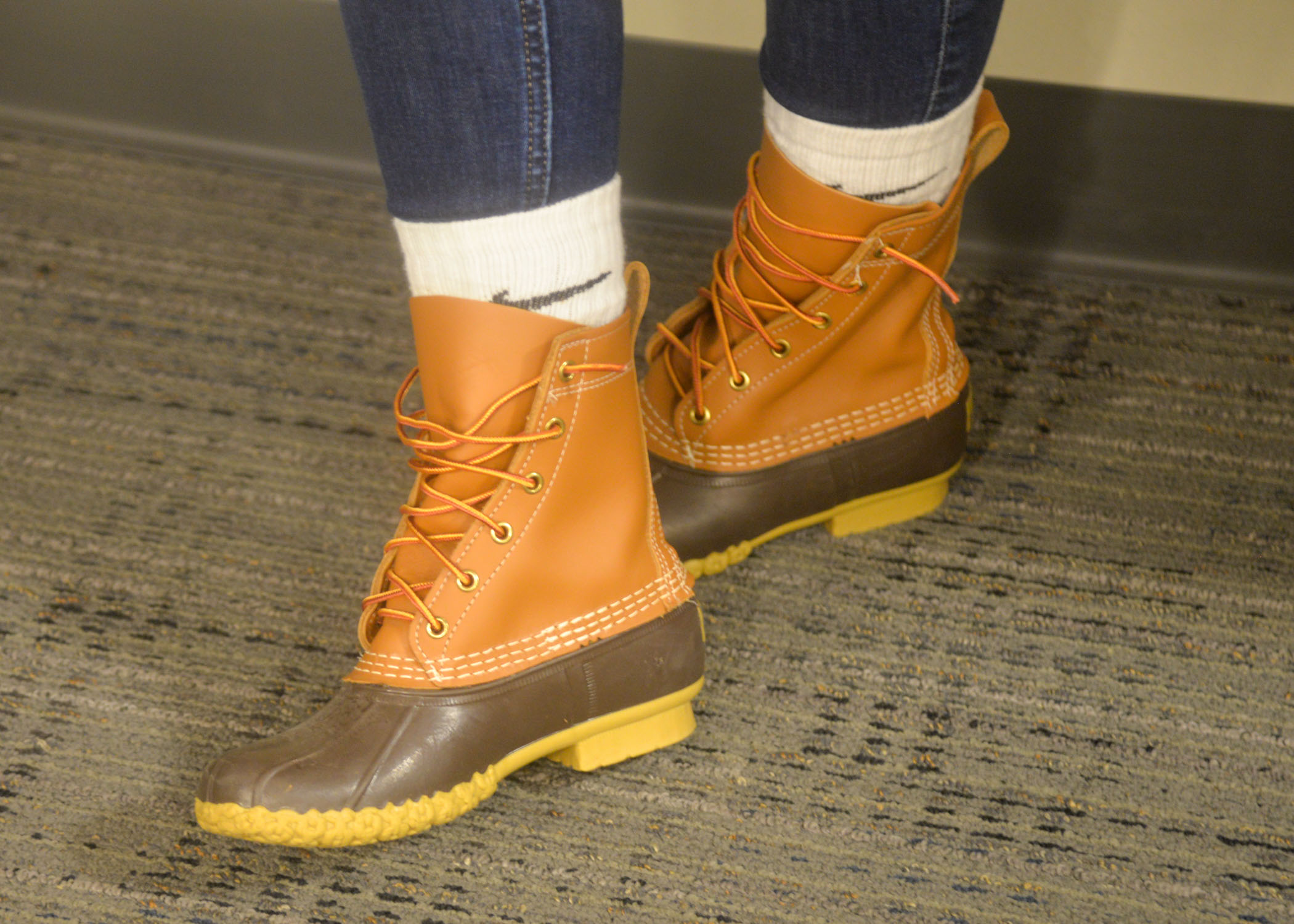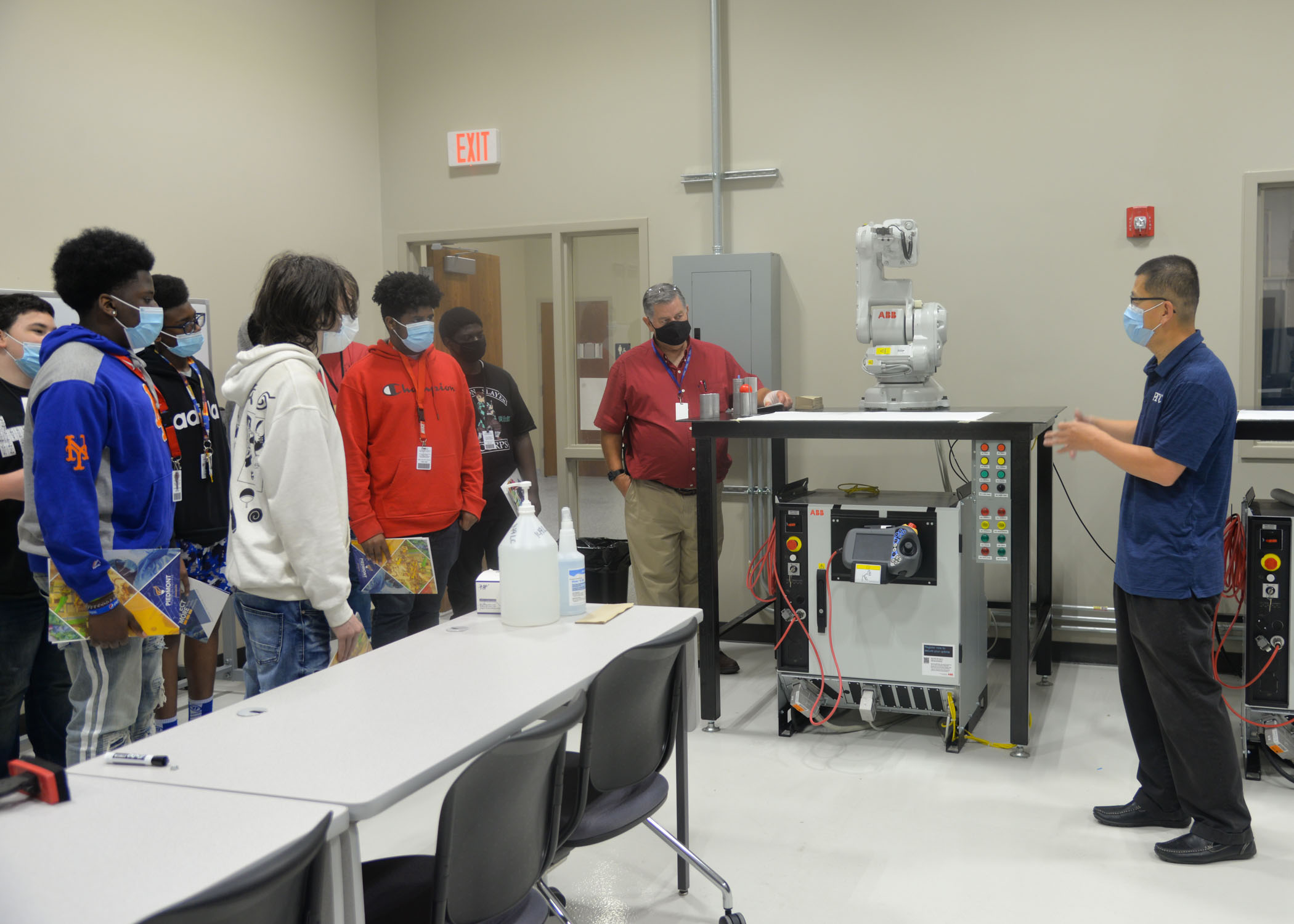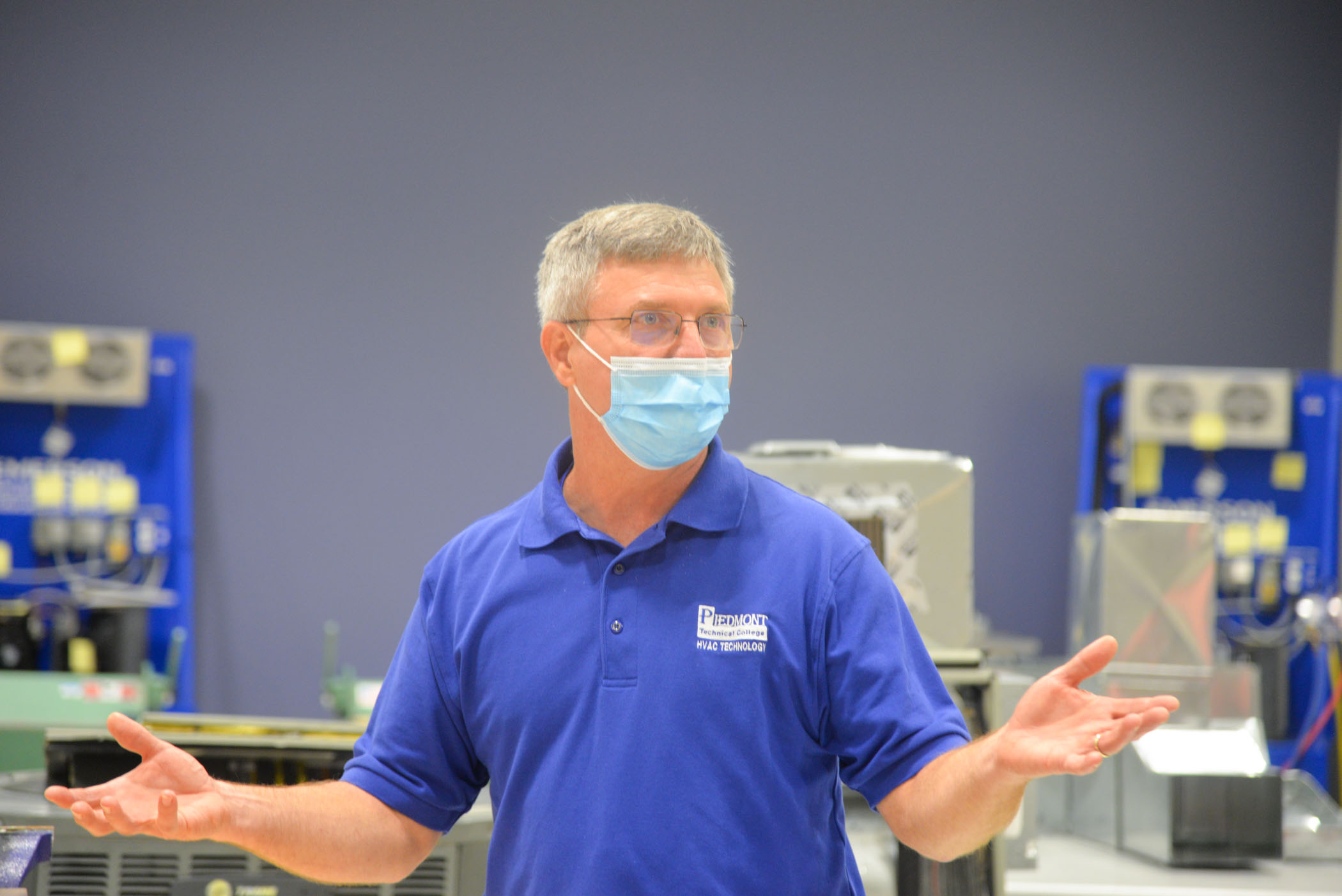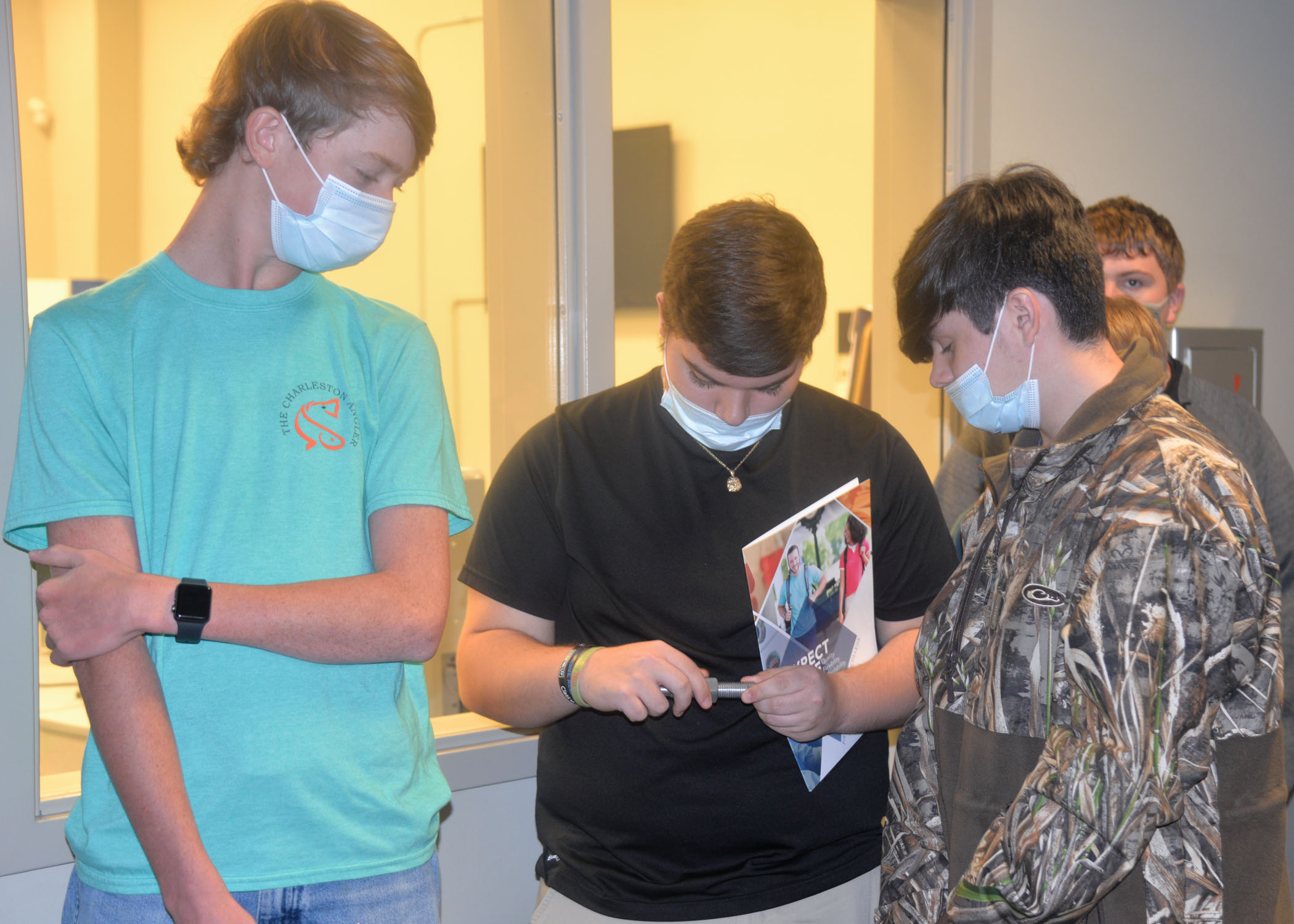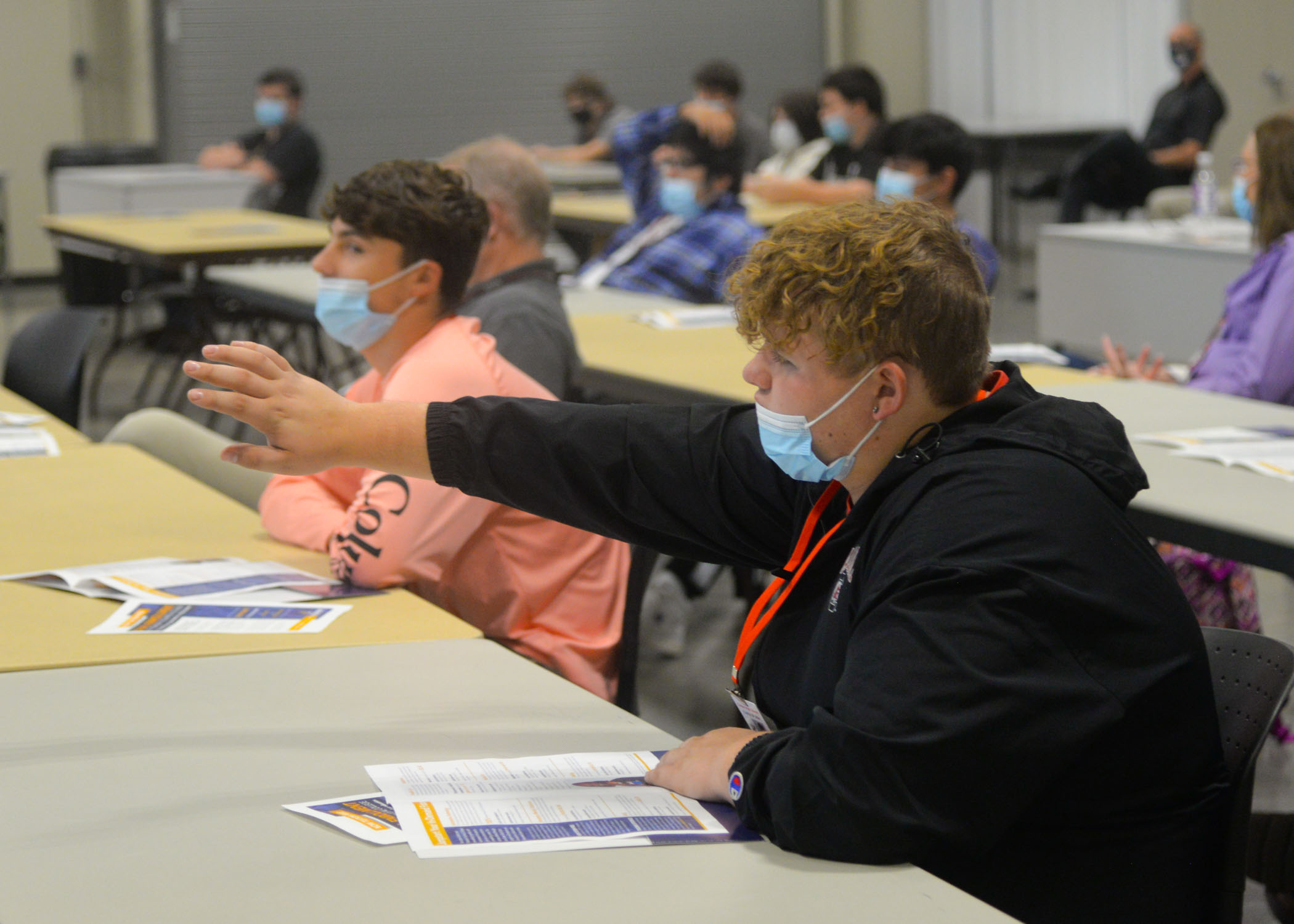 PHOTOS: 
PTC Mechatronics Instructor Jidong Xiao introduces students to a common manufacturing robot
Laurens County District High School buses arrive at the CAM
ZF Apprenticeship Supervisor Robbie Ellis discusses apprenticeship opportunities
PTC Dual Enrollment Director Tameika Wideman shows student the welding lab
Students listen to Robbie Ellis's presentation
Some student footwear on display
Students examine some products created in the machine tool lab