Dual Enrolled 'Time Traveler' Jumps to the Head of the Class
Dixie High School student Amaiya McDowell is pretty smart. Maybe smart enough to create a time machine.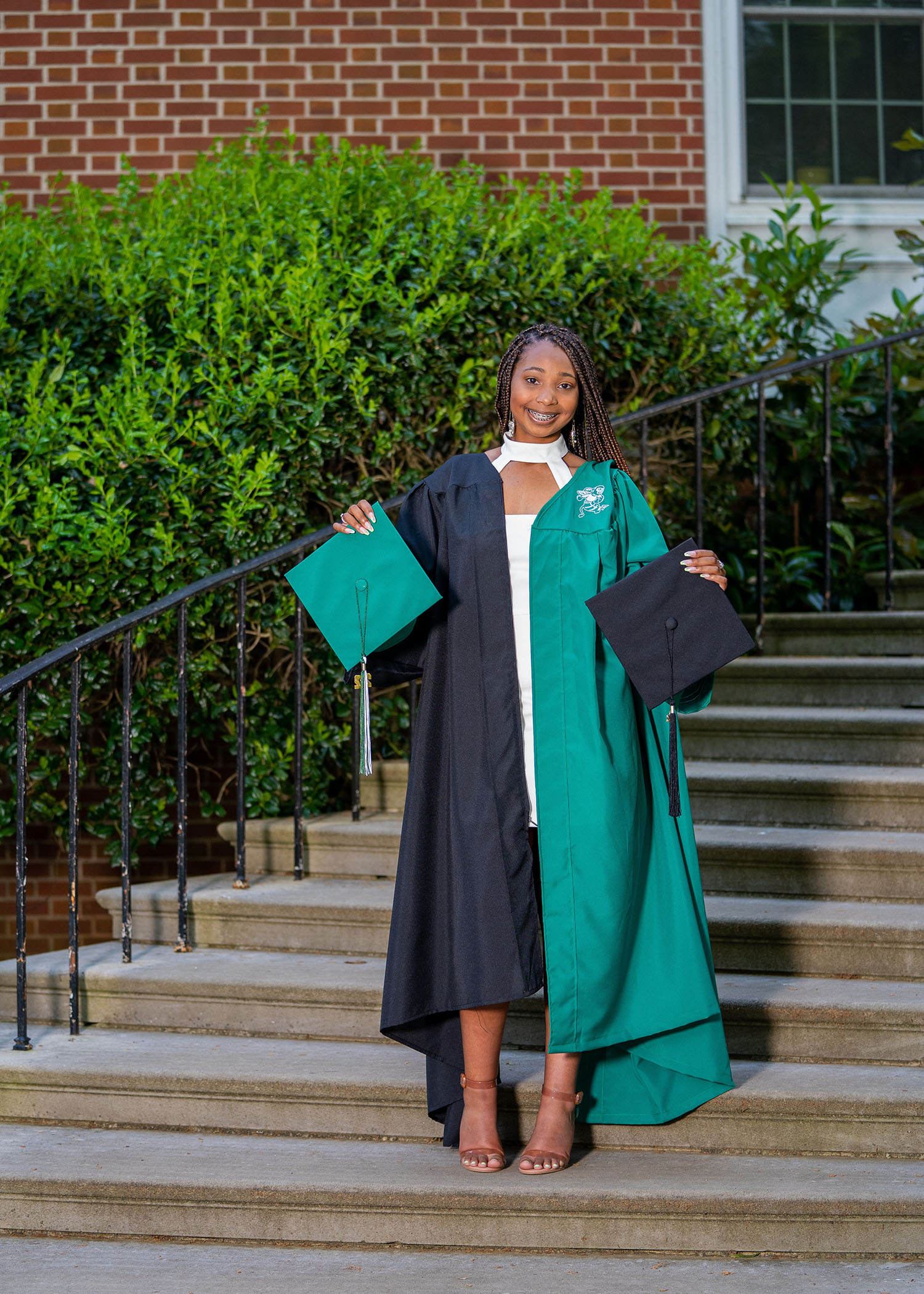 "I graduated from Piedmont Tech before I graduated from Dixie," she said.

How do you complete a college program before earning your high school diploma? Dual Enrollment at Piedmont Technical College may not be a time machine, but it definitely can speed things up while saving money.

Dual Enrollment is an advanced-credit program for high school juniors and seniors. Different classes are available online, at the student's high school, or on the PTC campus. Dual Enrollment comes with a range of options. Some students, like McDowell, are planning for advanced degrees. Others are seeking a credential that will allow them to begin a professional career as soon as they leave high school.

There are four ways to participate in Dual Enrollment at PTC:
•    Traditional Dual Enrollment courses are taken at your high school with a high school instructor.
•    OnDECK classes are offered on a PTC campus and let students earn high school units and college credit at the same time.
•    PTC has partnered with some school districts on a Middle College that allows high school juniors and seniors the chance to earn as much as 48 college credit hours.
•    Early admission is also for students looking to earn credit through PTC, but not through their high school.
This spring, McDowell earned a University Studies Certificate, which is designed for PTC students who plan to transfer. It recognizes students who have earned 30 transferable college hours. With that many credits in her pocket when she walked across the high school graduation stage, McDowell can begin full-time college life as a sophomore. 

"I plan to go to Lander University and major in biology," she says. "I want to go to medical school and become an anesthesiologist."

As early as eighth grade, McDowell began focusing on her high school graduation requirements. Taking advantage of a block schedule, she quickly found herself getting ahead. The two-sport athlete didn't want to leave high school early, however, and Dual Enrollment presented a new challenge.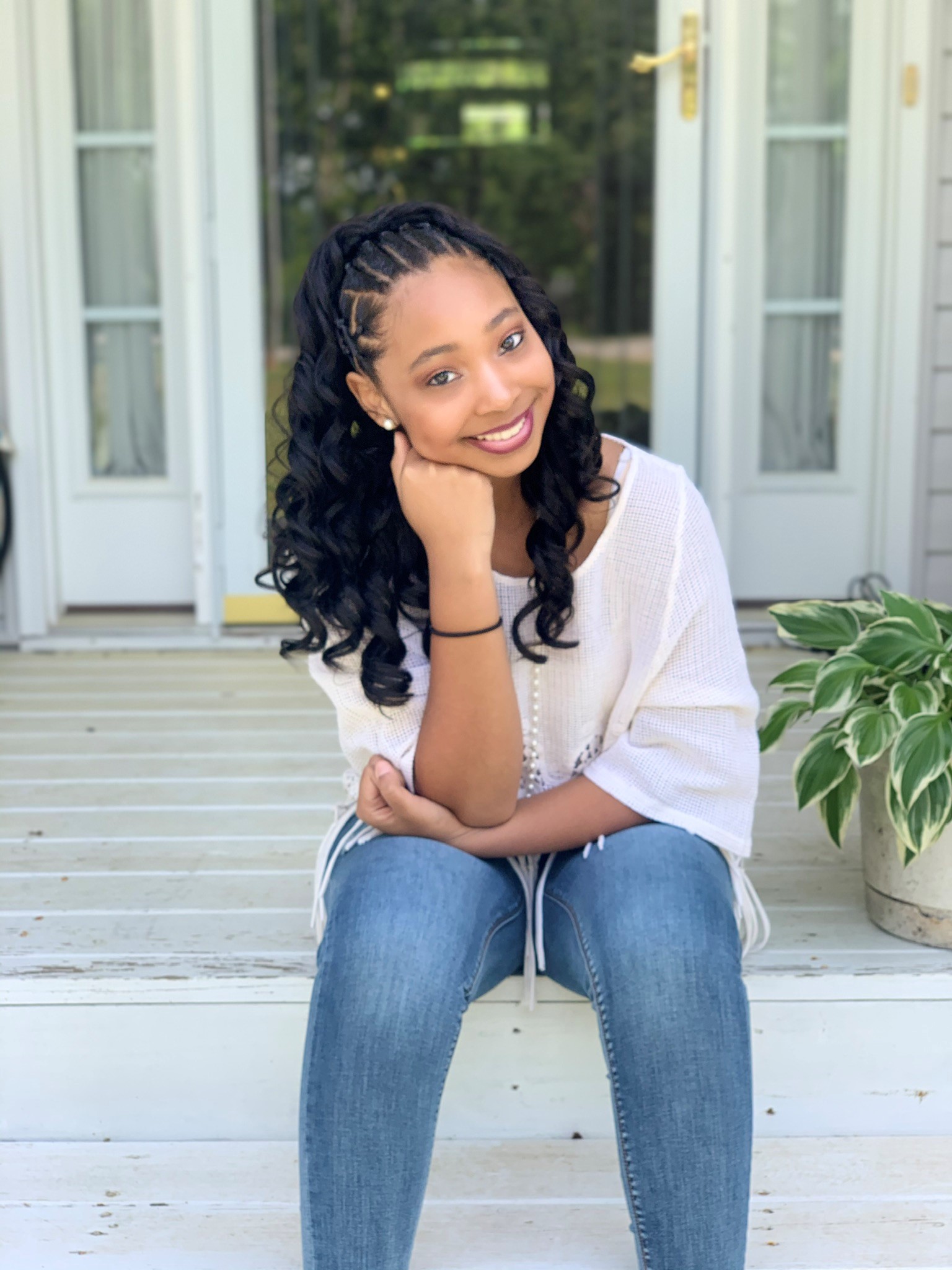 "I liked the fact I could get a head start on college," she says, "and the Dual Enrollment classes were free."

Dual Enrollment at PTC is designed to be affordable to all students. South Carolina residents attend tuition-free if they take at least 6 credit hours per semester (generally at least two classes) at their high school, on campus or online.

"It's such an opportunity for students to get ahead," says Lillian Patrick, school counselor at Dixie. "Amaiya has always been in classes that are at an accelerated level. Dual Enrollment has helped her plan for the future."

All the while, McDowell balanced soccer, cheerleading, and high school and college classes.

"It was a challenge," she says, "but it did make it easier that the college classes were online."

The nearest PTC campus is a bit of a drive from McDowell's home, so she says online classes were a convenient option. She adds that her family helped her stay organized.

"The teachers helped me a lot, too," she says.

So have her high school counselors. Individual Graduation Plan meetings — which involve students, parents, and counselors — can often indicate whether a student's goals can be facilitated by Dual Enrollment.

"We have those conversations every spring, and Dual Enrollment has come up as early as the eighth grade," Patrick says. "Some students want a long-term vision of what they're going for."

McDowell says fellow Dixie students asked her about dual student life and came away thinking it's a great opportunity. After graduating high school, Dual Enrollment students can continue their education at PTC. Or, like McDowell, the credits they've already earned can transfer to a four-year college.

"I would definitely recommend it," she says. "I mean, who doesn't want to get college knocked out early?"

Dual Enrollment is available at high schools throughout the PTC footprint. Students should talk with a high school guidance counselor if they think Dual Enrollment might be right for them. Learn more online at www.ptc.edu/dual or contact PTC's Dual Enrollment Office at (864) 941-8315.
###
PHOTOS:  Amaiya McDowell