Personable PTC Alumnus Relishes Collaborative Work of 'Selling Greenwood'
Billy Ray Morgan is a high-touch kind of guy. On any given day, he has hummingbirds eating right out of his hand. And humans like him, too. That's because the Piedmont Technical College (PTC) alumnus cultivates relationships with kindness and positivity. It's downright catching.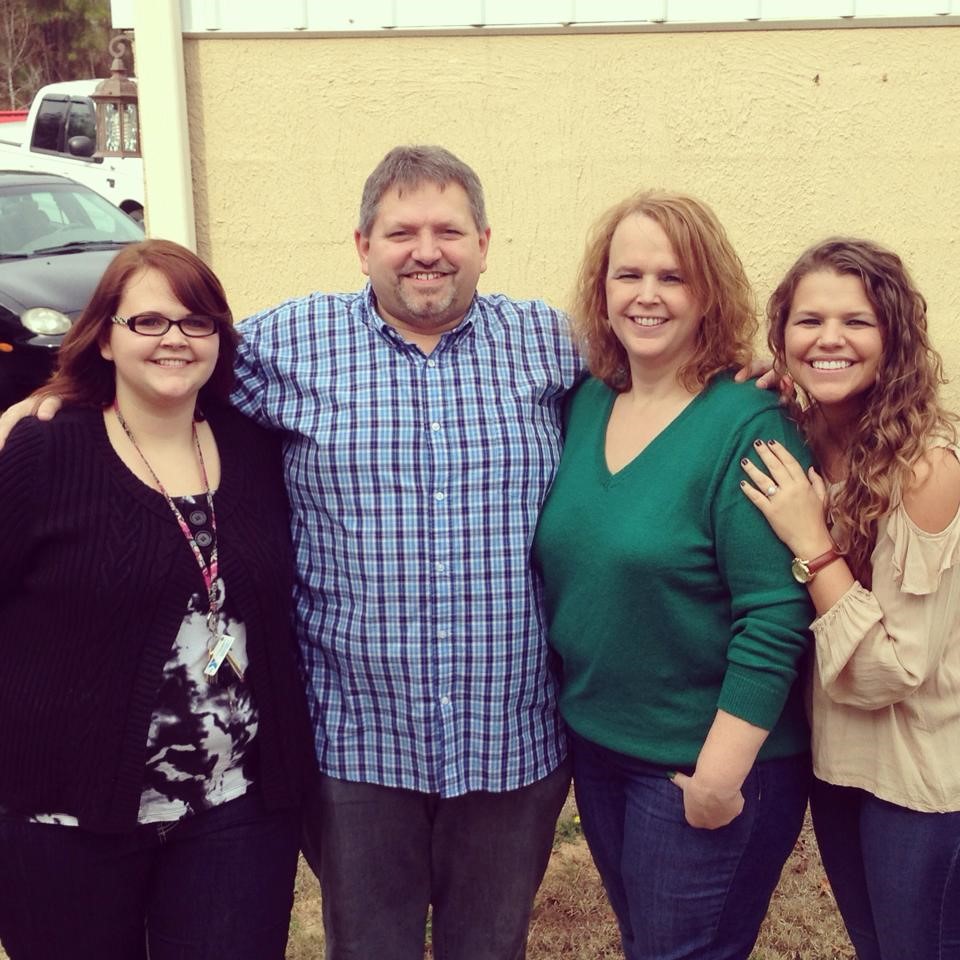 As the new (since December) economic development project manager for Greenwood County, Morgan (an extrovert) has been learning the ropes of his new job while spreading sunshine and cheer across the Greenwood County office complex. 

"I am the ice-breaker in the room. I am the one who volunteers to go first to present at a meeting," Morgan said. "I get something from everyone I meet. All people have unique qualities."

Morgan is responsible for finding all manner of accommodation for companies considering investment in the county. That includes facility or office locations, infrastructure, and even a reasonable pool of qualified employees. 

"There is a lot to learn," he said. "The hard part is learning all the new contacts. It's not just about finding a building. What workforce is available? If it's not adequate, I need to work with Piedmont Tech and other training partners to help develop a workforce with the needed skills."

Oddly enough, Morgan also finds accommodation for his feathered friends seeking to nest in the area, even building customized homes for them on his property, which is a certified national wildlife habitat. A Clemson Master Gardener, he meticulously cultivates plants and flowers that support the precious wildlife around him.

"I do it more for the birds and the bees," he said. "Purple Martins are my favorite. I am a Purple Martin Mentor," a conservation program devoted to supporting Purple Martin habitats and mentoring people who are personally interested in establishing and harboring a colony of the birds.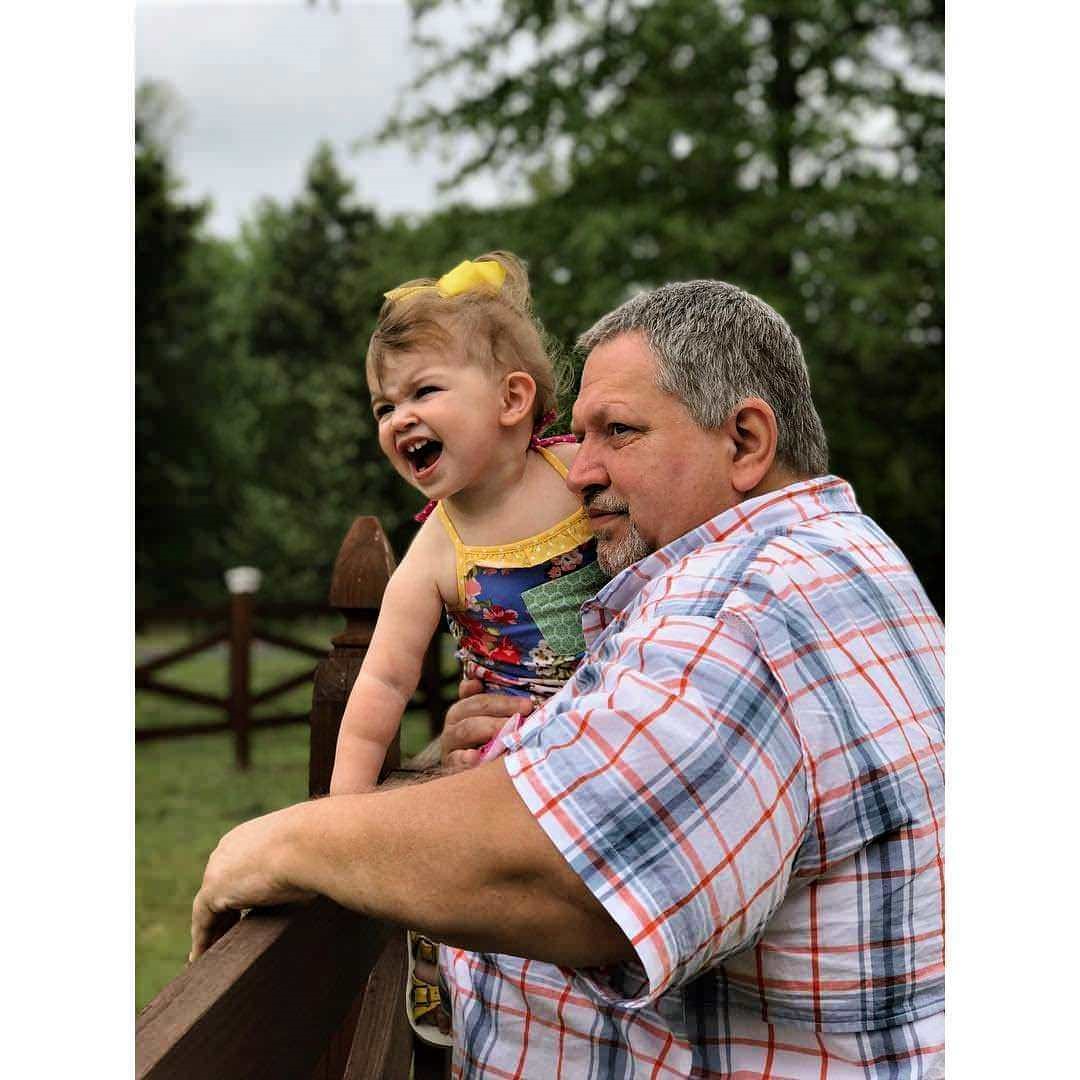 Morgan and his wife, Angie, have two grown daughters, Marina and Savannah, as well as two grandchildren, whom they love to entertain in the magical natural playground on their property. 

Before coming to his current position in Greenwood County government, Morgan worked for nearly 10 years with the Upper Savannah Council of Governments, first as an SC Works operations manager and then as deputy workforce development director. In those capacities, he was well acquainted with PTC through collaborative workforce recruitment and training efforts.

"There is lots of collaboration with selling Greenwood," he said. "It takes us all. You can't do it alone."

The eternal optimist, Morgan is determined to never let anything get him down. "Nobody is going to make me have a bad day," he vowed. And that optimism extends to economic development.

"I am excited about what new industry means for Greenwood as a whole," he said. "The ultimate reward will be when a project that I have worked on chooses Greenwood County, creating hundreds of job opportunities for our area."

PHOTOS: 
•    Greenwood County Economic Development Project Manager Billy Ray Morgan
•    Billy Ray Morgan with granddaughter, Wren
•    The immediate family, from left, Savannah, Billy Ray, Angie, and Marina