Piedmont Tech Benefactor Says Giving is an Easy Decision
Retired businessman and philanthropist Bil Heath prides himself on making good decisions, and so far, they've served him well. Take his wife, Susan, for example.
"In 15 minutes, I knew I was going to marry her," he said. "It took me three years to wear her down, but we've been married for 30 years. She is my best friend."
The couple are longtime supporters of Piedmont Technical College (PTC) and members of the PTC Foundation Cornerstone Society, whose benefactors make significant pledges to the college through estate planning. Their enduring decisions to donate to PTC have been as steadfast as their marriage. 
"The beauty of it is that, if you really want to give, you will figure out how to do it," Bil explained. "It doesn't take a lot of money, and the Foundation staff made it easy."
"Bil and Susan Heath are among our most exemplary patrons. Their commitment and generosity to Piedmont Tech know no bounds," said Fran Wiley, associate vice president for development at the PTC Foundation. "Our students love Bil. When I see them out in the community, they still ask how he's doing."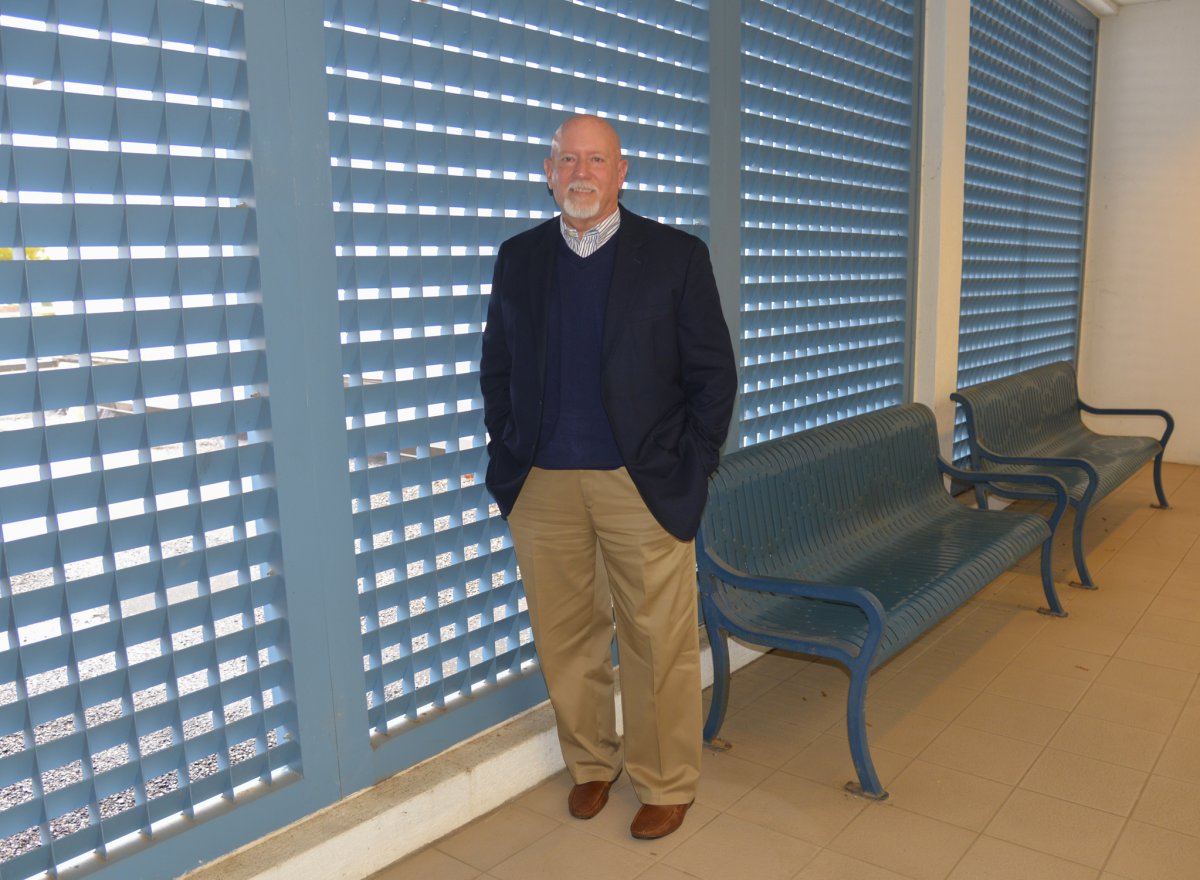 Bil was raised in a military family based in Columbia. After high school, he enlisted in the Navy and was honorably discharged after six years. Once back home, he worked in construction for a while but decided to go back to school, starting with industrial safety and health classes at Midlands Technical College in the evenings. When MTC dropped that program, Bil found a way to finish through a cooperative program at Newberry College. After going on to earn a bachelor's in business administration/industrial safety and health, Bil went to work at Milliken & Company. He spent 19 years with Milliken, 15 of them in human resources.
In 2002, he left Milliken but found himself restless and a bit unfulfilled.
"I didn't want to just sit around, so I came to Piedmont Tech and met with Associate Dean of Students David Rosenbaum," Bil explained. "He shared information with me, and I decided to study radiologic technology. I was probably the oldest student in my class. I was elected class president, and I am very proud of that."
Even before earning his associate degree, Lakelands Orthopedics hired Bil.
"I loved it. I worked there for two years," he said. "I really enjoyed the fast pace and everyone there."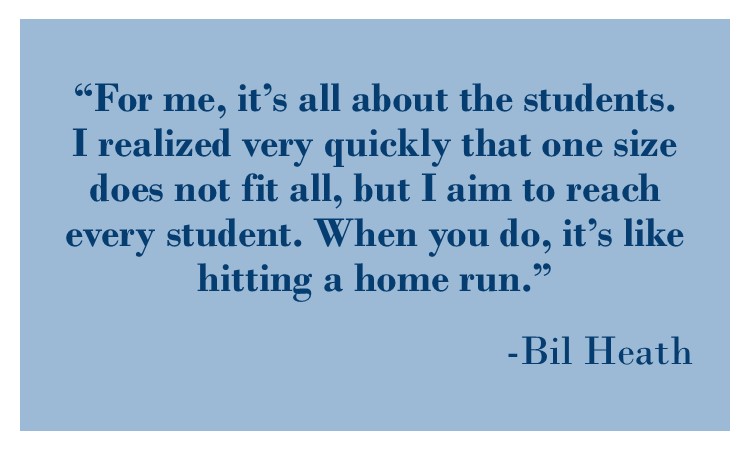 When an opportunity presented itself to apply for the position of clinical coordinator of PTC's Radiologic Technology Program, Bil seized it. "You are never going to know unless you go for it," he said. He got the job and taught at PTC for more than nine years.
"For me, it's all about the students. I realized very quickly that one size does not fit all," he said. "But I aim to reach every student. When you do, it's like hitting a home run. … I always tell my students, hopefully this is just the beginning. Keep moving forward."
Indeed. Bil is quite busy moving forward every day of his "retirement." He retired from PTC in 2018. Since then, he still occasionally teaches cardiopulmonary resuscitation (CPR) classes in the PTC Continuing Education Program and management principles through the SC Technical College System. In addition to his philanthropic activities, he has kept his radiologic technology certifications up to date so he can still teach and/or take X-rays if the opportunity comes up.
"There will always be a 'honey-do' list," he quipped. "The good thing about being retired is that I can say 'no' whenever I want. I keep my CPR, Rad Tech and forklift certifications so I can teach when I want. It's all stuff I enjoy."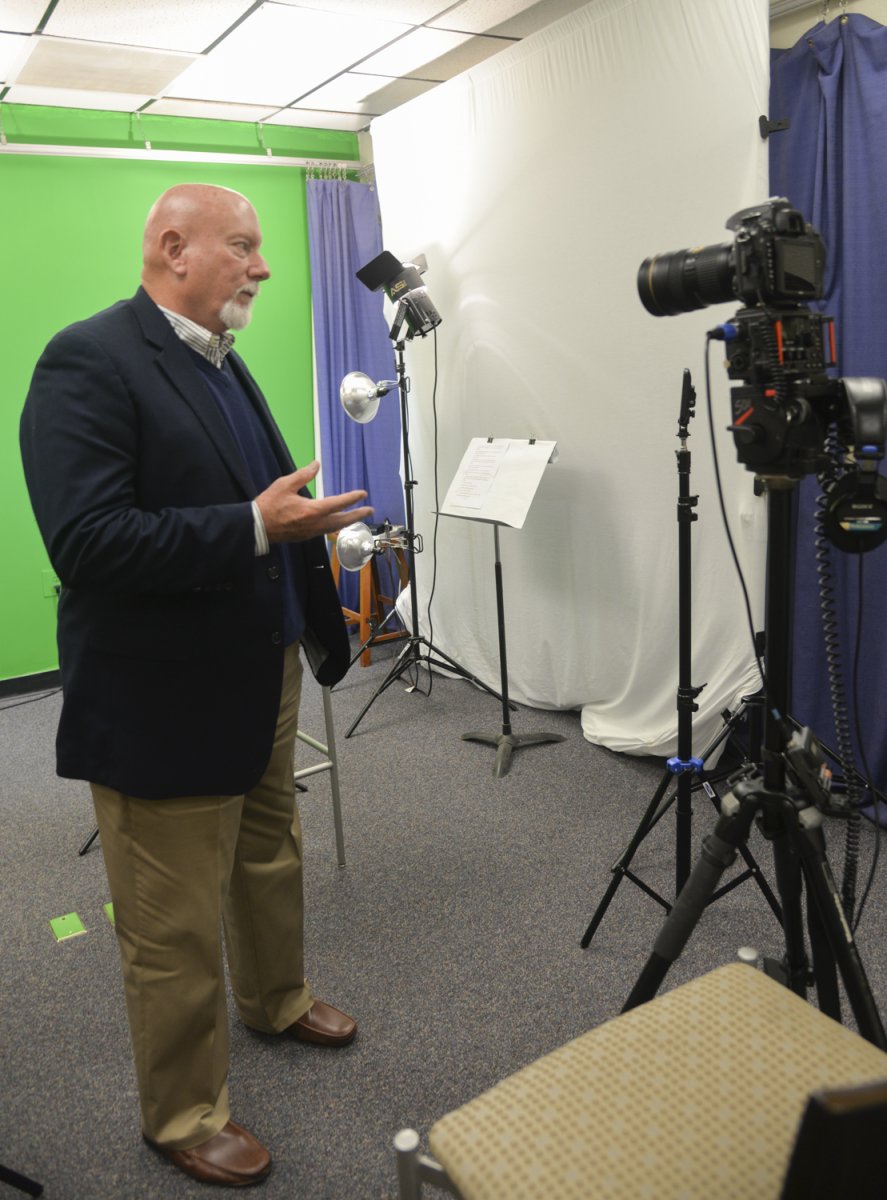 Bil is pleased to see an increasingly diverse student body at PTC and believes everybody should have access to higher education opportunities.
"We have all kinds of people. They are trying to make their life better," he said. "The thought that Susan and I could help someone over a rough patch, it's very gratifying. It's our way of giving back."
In 2013, the Heaths established the Frank Wardlaw Memorial Scholarship at PTC to honor Susan's father, a PTC graduate in HVAC. The Wardlaw scholarship is available to a student majoring in HVAC technology. They also have a scholarship for deserving radiologic technology students.
"The endowed scholarship grows itself," Bil said. "It will continue long after Susan and I have become a memory. That is the cool thing. I am very proud of that. It's not going anywhere."