PTC Foundation 5K Participants Bring the Sunshine on a Cloudy Day
Runners and walkers in the Piedmont Technical College Foundation's 2nd Annual Spring Forward for Student Success 5K Run/Walk brought their own brand of sunshine to an otherwise wet course beneath grumpy skies on March 25, 2023. 

"The turnout was phenomenal, especially when you consider early morning storms, severe weather bulletins, and an hourlong rain delay," said Fran Wiley, associate vice president of the PTC Foundation. Approximately 155 registered for the event. "Our supporters are second to none in their commitment and spirit."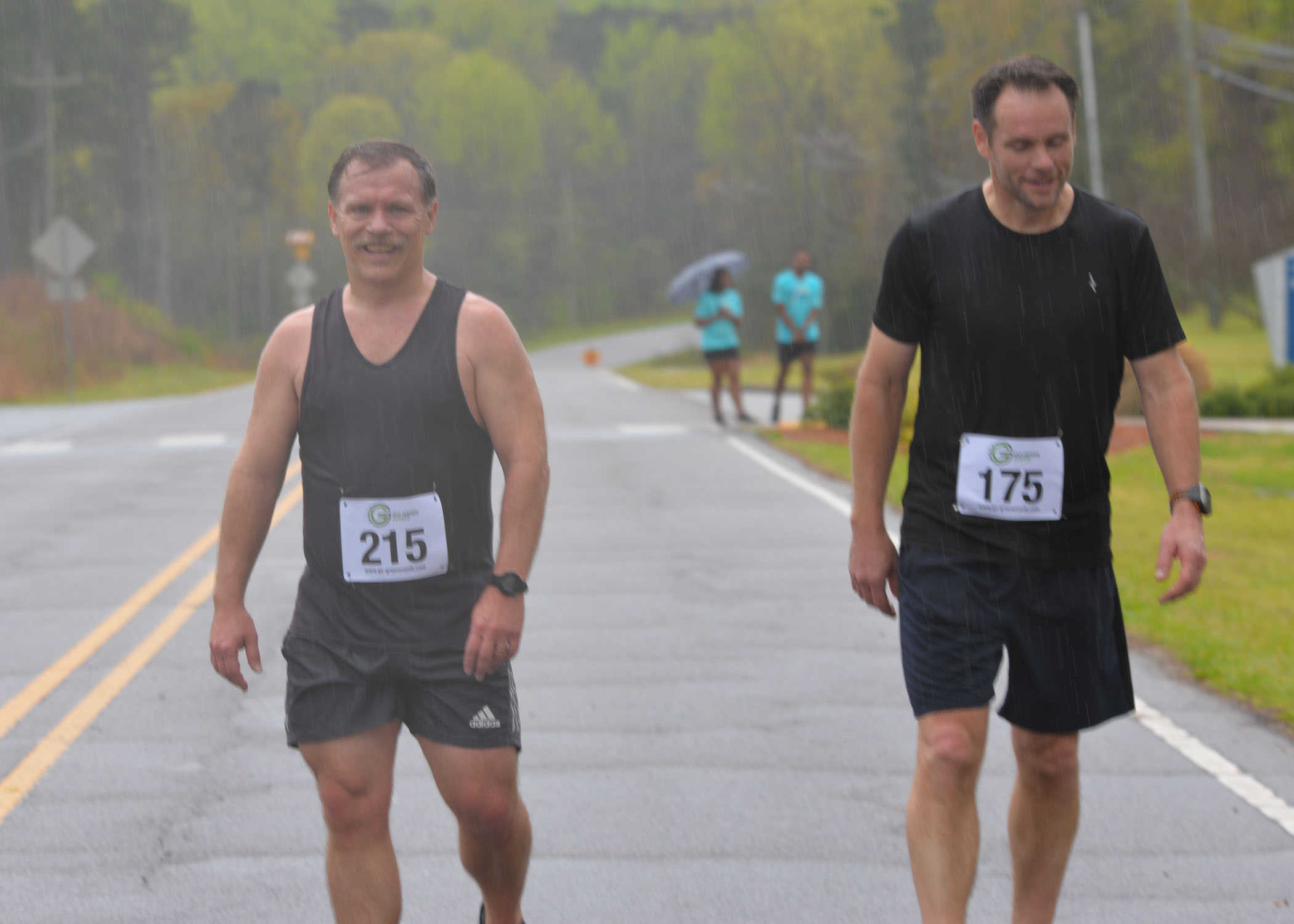 In total, the event garnered more than $18,000 to support students at PTC. The Foundation expressed gratitude to the sponsors whose generosity brought the proceeds far beyond the $13,000 raised in the inaugural 5K last year.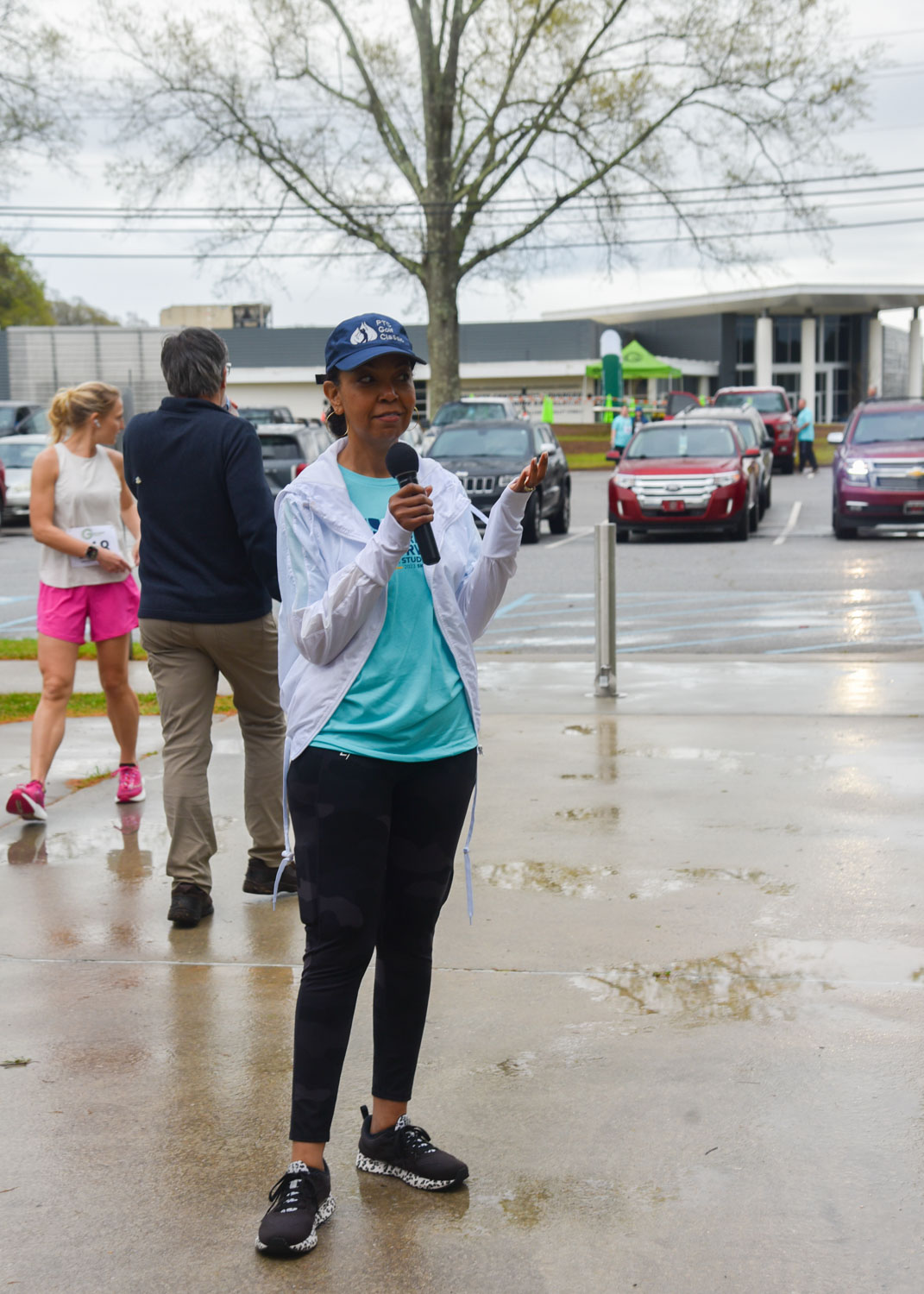 Going above and beyond, this year's sponsors included Smoothie King, The Links at Stoney Point, Countybank, Eaton, Prisma Health-Laurens, CC&M, Freedom Plasma, Velux, Greenwood Regional Rehabilitation Hospital, Laurens County Water and Sewer Commission, Ascend Cares Foundation, Davis & Floyd, First Citizens Bank, Manley Garvin LLC, State Farm-George Piersol, and Spraying Sparks Metal Art, which provided the stunning event trophies. 

"This event has warmed my heart," Wiley said. "I am so thankful for the caring folks who cheerfully went the distance in poor weather to help our students meet their goals and achieve success."
Full finish line results from the 2023 Spring Forward for Student Success 5K Run/Walk can be found at www.ptc.edu/5k. 
To view our photo album from the event, go to our Facebook page.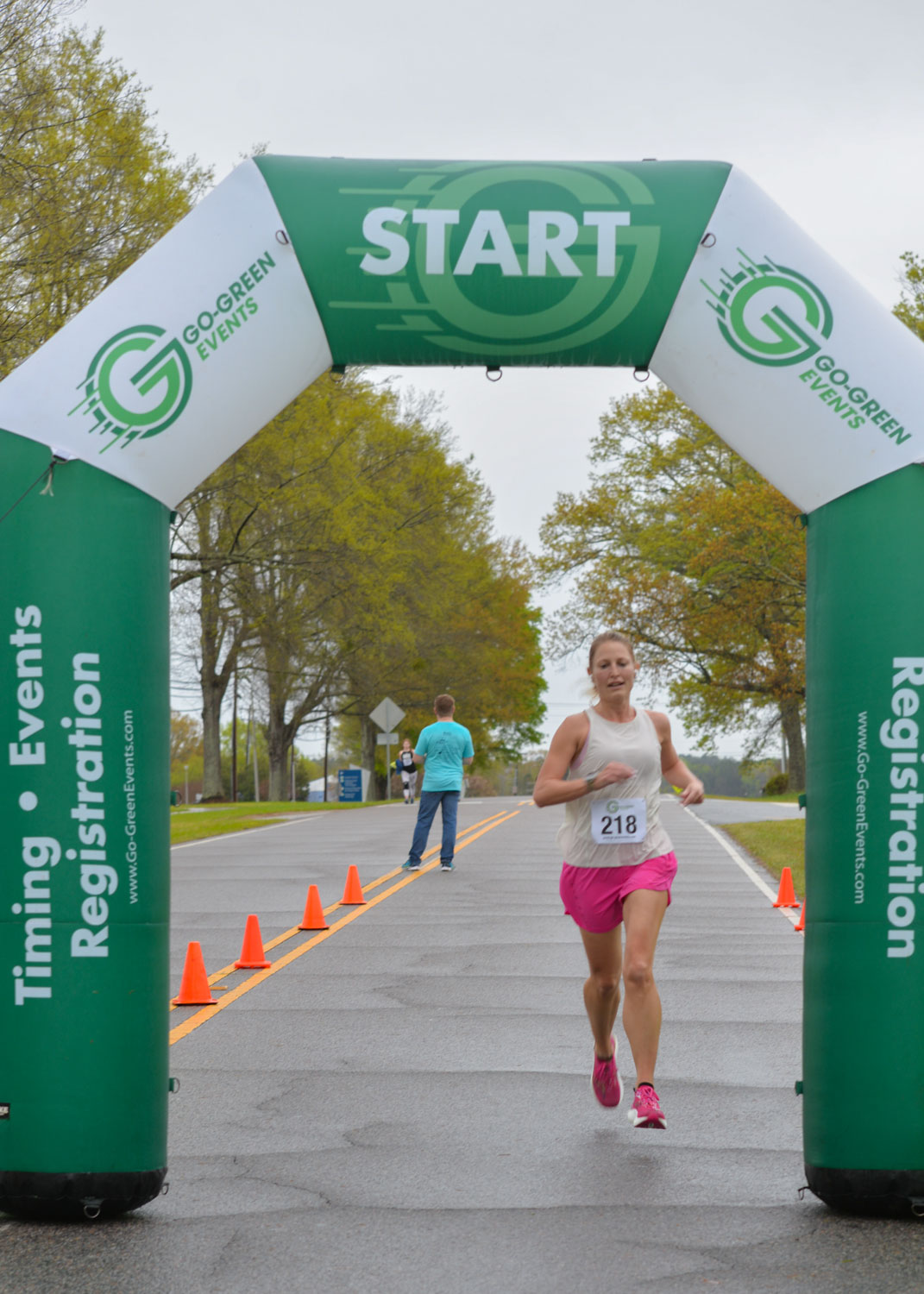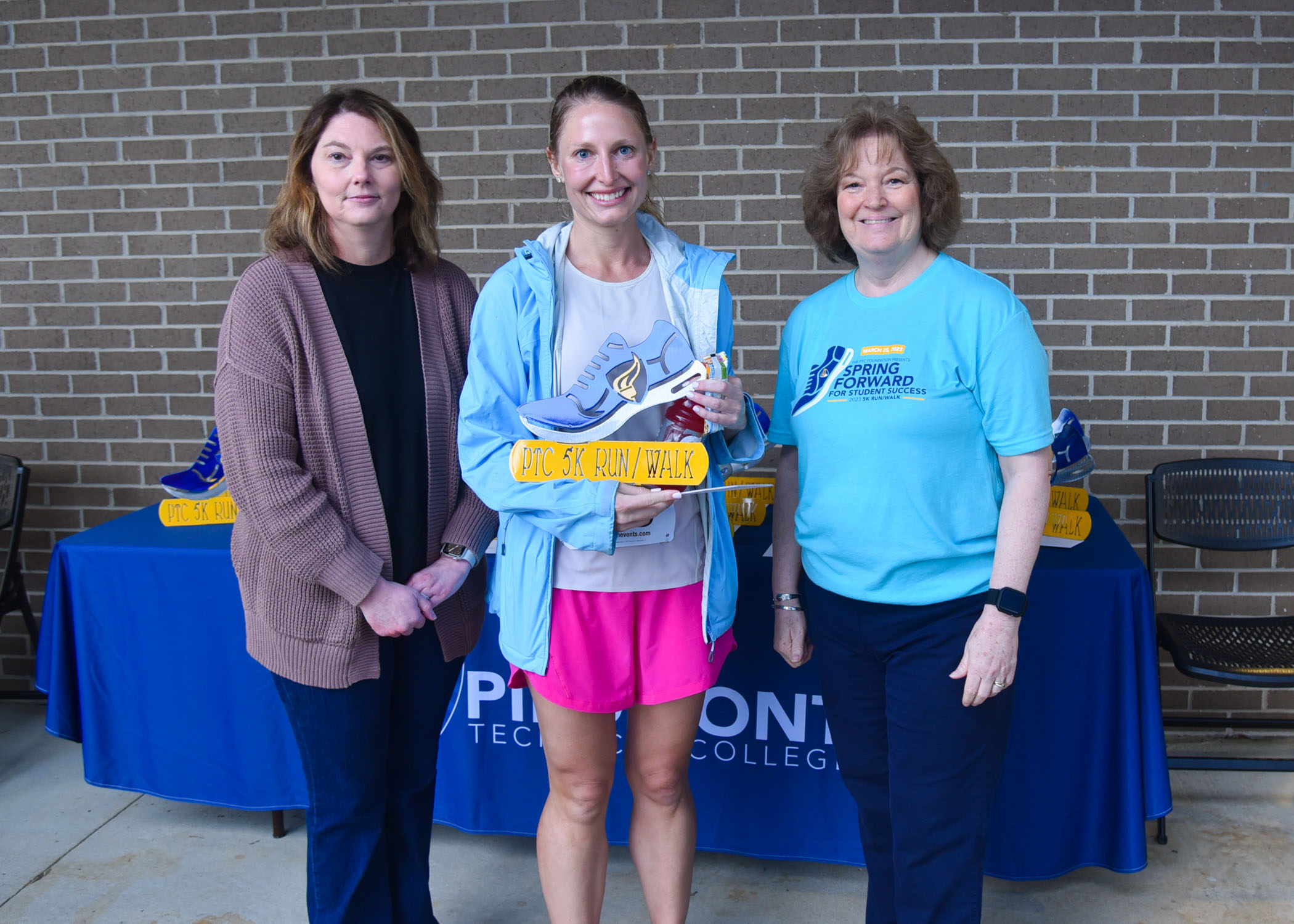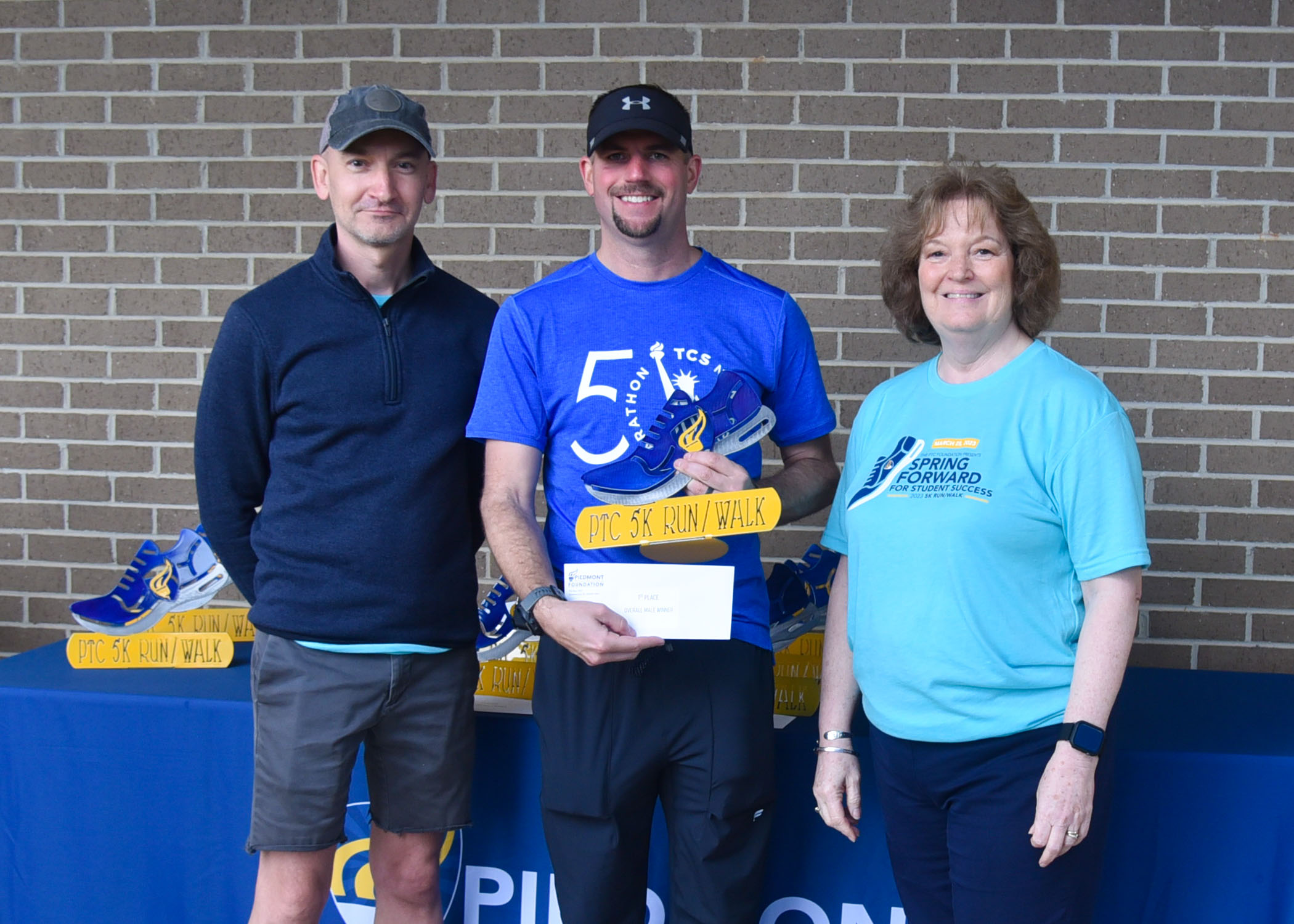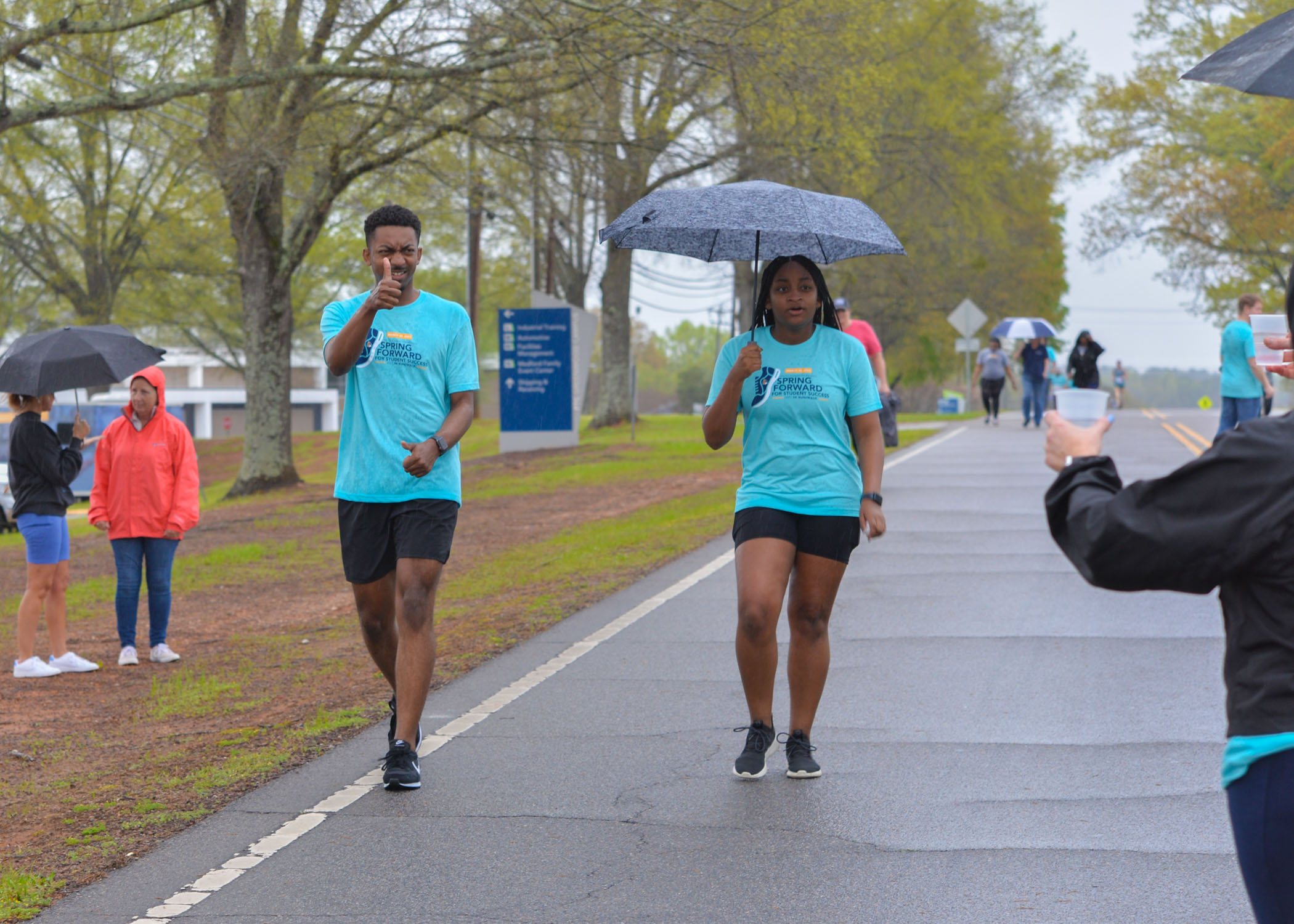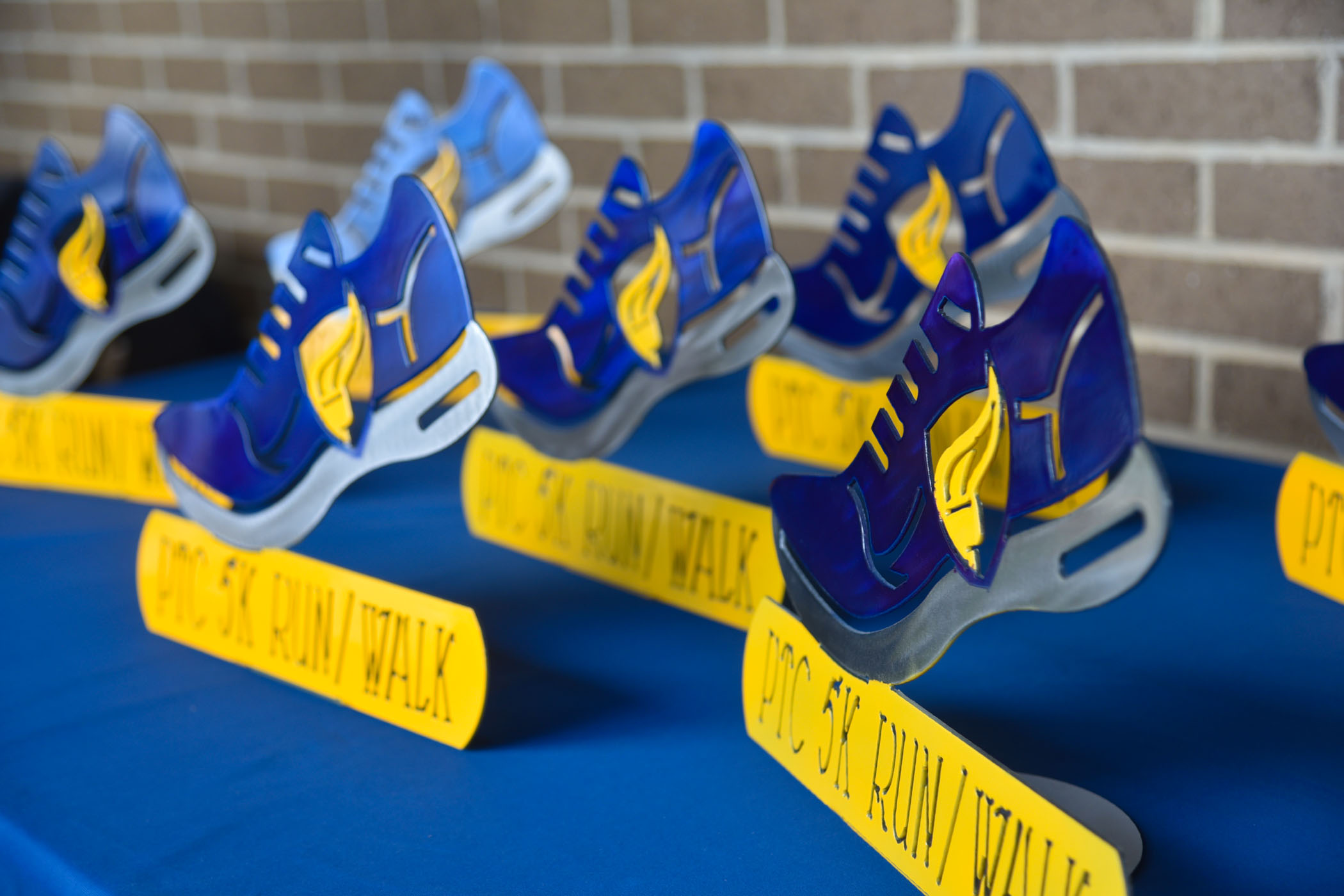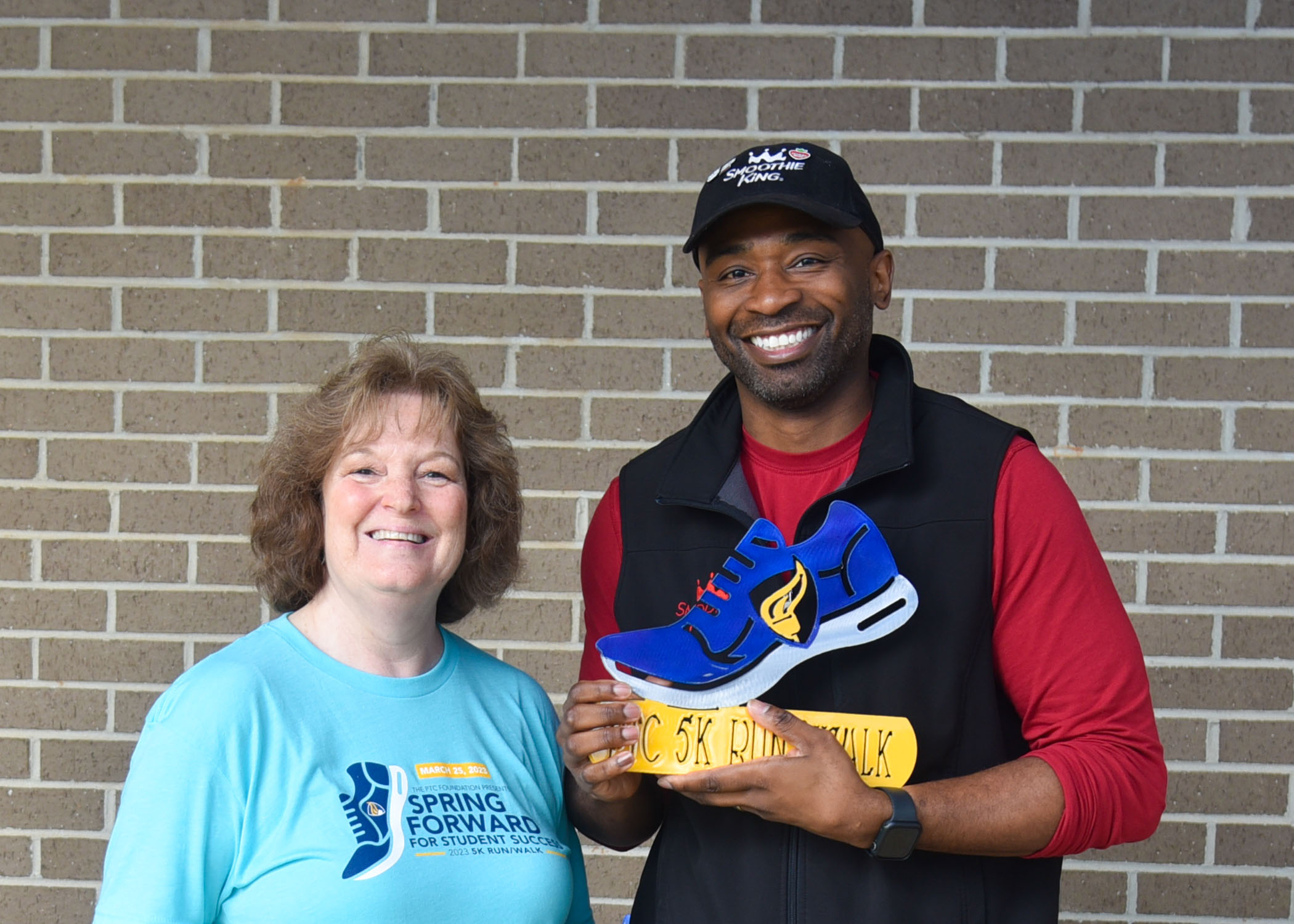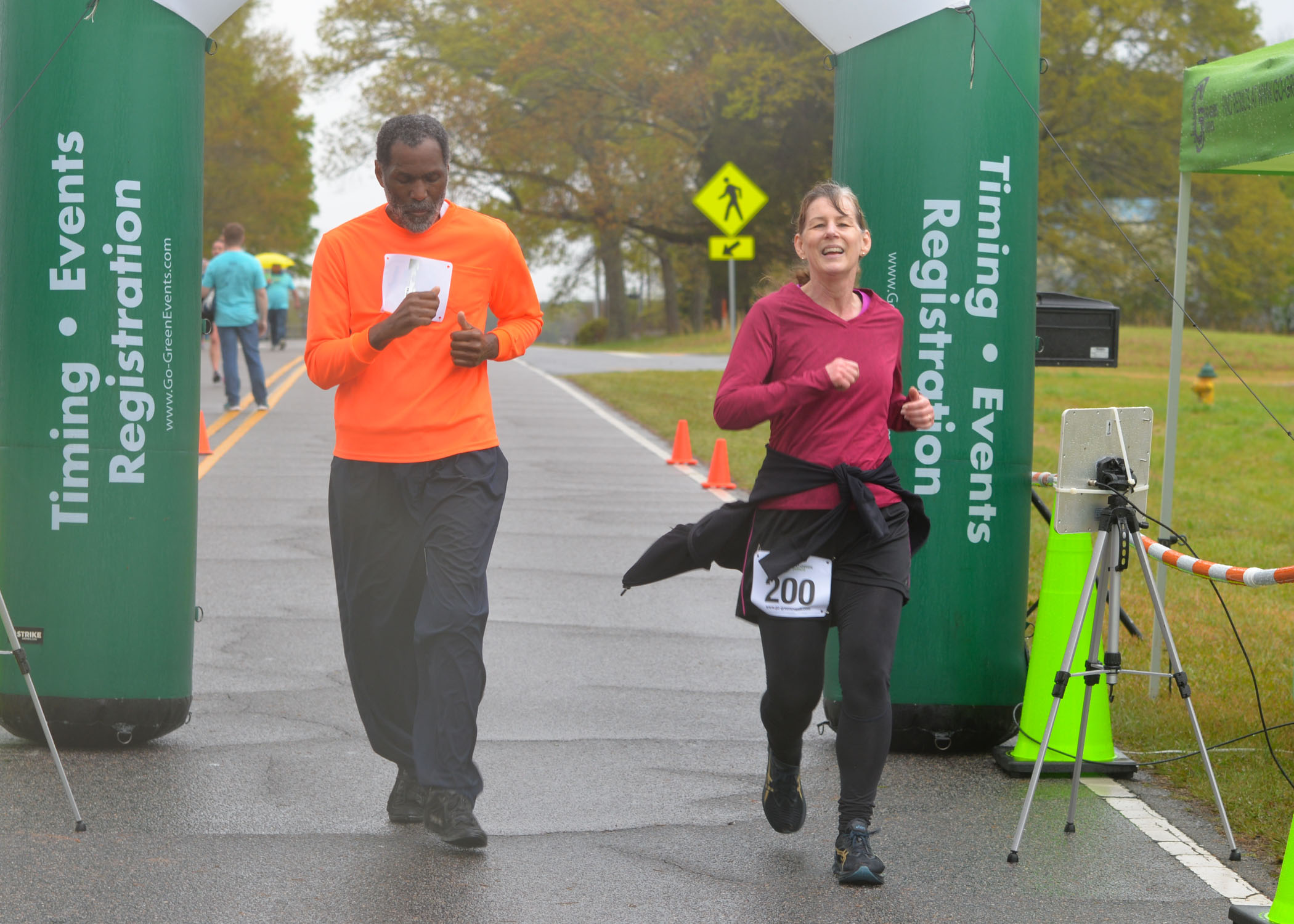 PHOTOS:  
•    Runners begin the 5K under cloudy skies March 25
•    Runners Dan Worthing (left) and Ryan Gillespie are caught in a downpour after finishing the course
•    Walkers with umbrellas, which were a coveted accessory at the Spring Forward 5K 
•    Men's Overall Winner Nick Lavigne (center) with PTC presenters Fran Wiley and Josh Black 
•    Women's Overall Winner Kristen Nowacki (center) with PTC presenters Dr. Keli Fewox and Fran Wiley
•    Smoothie King was the Starting Line Sponsor