PTC Horticulture Students Shine at National Competition
Six Piedmont Technical College (PTC) students in the Horticulture Program traveled to Mississippi State University in Starkville last month to compete in the 47th Annual National Collegiate Landscape Competition (NCLC). After all the soil settled, they returned to Greenwood with national rankings (and bragging rights) in seven horticulture disciplines, including 5th nationwide out of 45 colleges in the category of Landscape Plant Installation.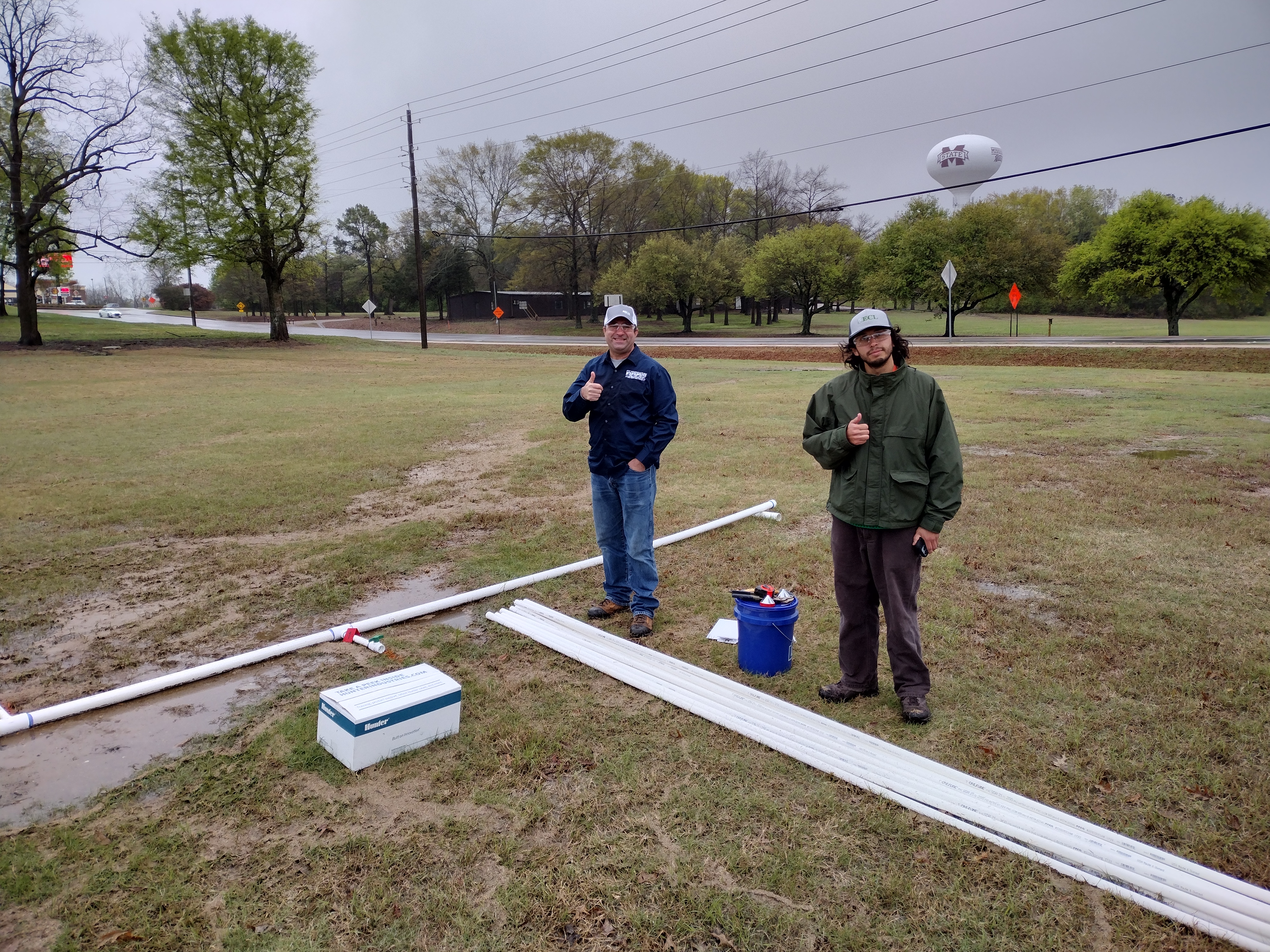 "I was pretty shocked," PTC student Angela Jones said after learning of her team's results. "There were a lot of big schools there." Competing colleges included Auburn University, Brigham Young University, Michigan State University, Texas A&M, and NC State University, among others. Jones and classmates Emily Galloway and Chris Schill comprised the team placing 5th in Landscape Plant Installation.

"We had to put in about 30 plants, one being a tree, as well as a few perennials and a few shrubs. It was a pretty small area, but the amount of digging was extensive," Jones added. "And there was a lot of mud!"

Galloway said all teams in the competition had identical square plots to install. "We were one of the first teams to get our plants physically in the ground," she said. "The rest was detail work making it look pretty."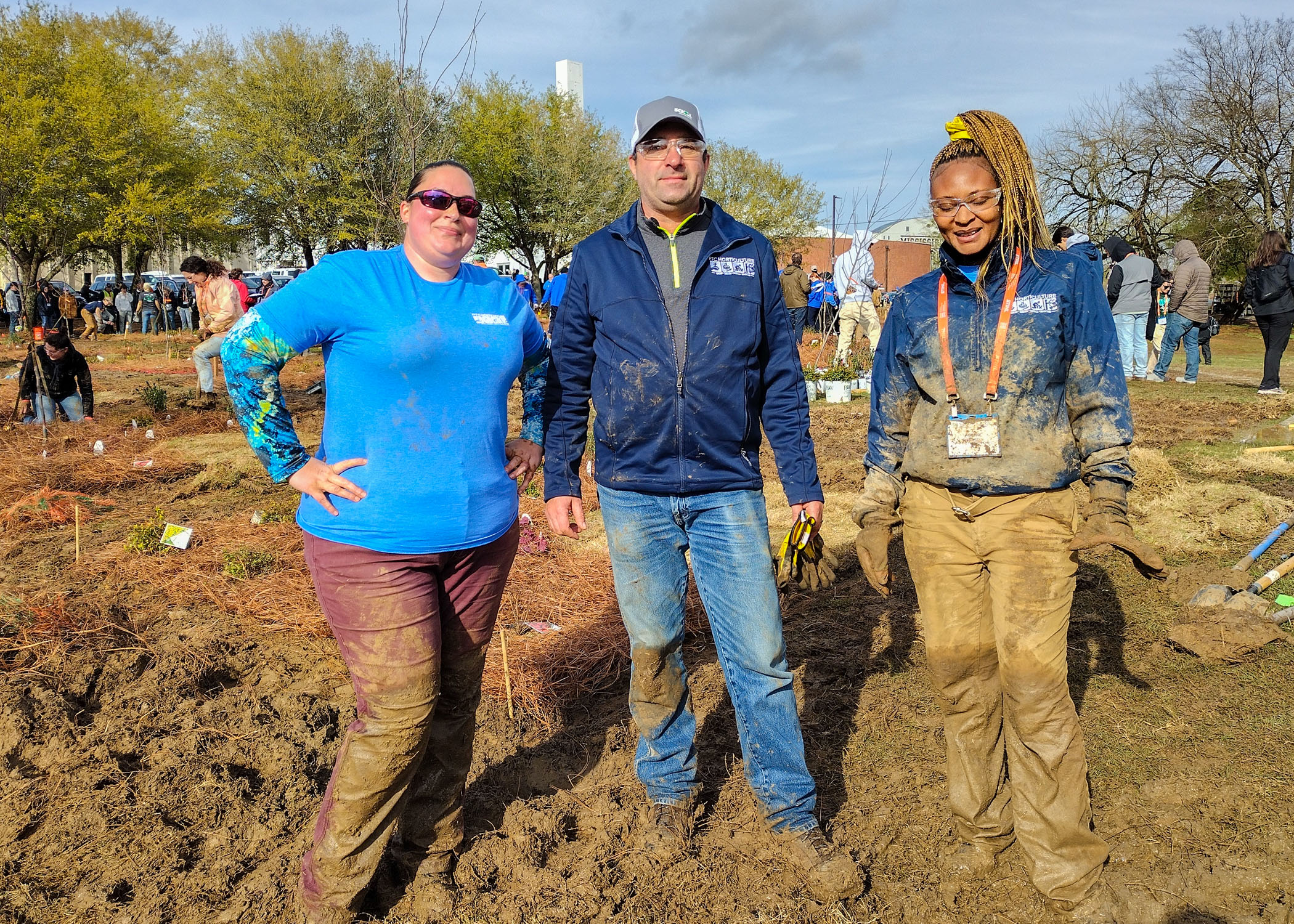 Other PTC rankings earned at the NCLC, held March 15-18, included:  Spencer Bautista, 3rd of 22 for Interior Landscape Design; Spencer Bautista, 11th of 64 for Annual and Perennial Identification; Chris Schill, 12th of 33 for Compact Track/Skid Steer Loader Operation; Jimmy McInville, 17th of 34 for Mini Track Loader Operation; Bautista and Schill, 17th of 33 for Irrigation Assembly; and Angela Jones, 20th of 62 for Woody Ornamental Plant Identification.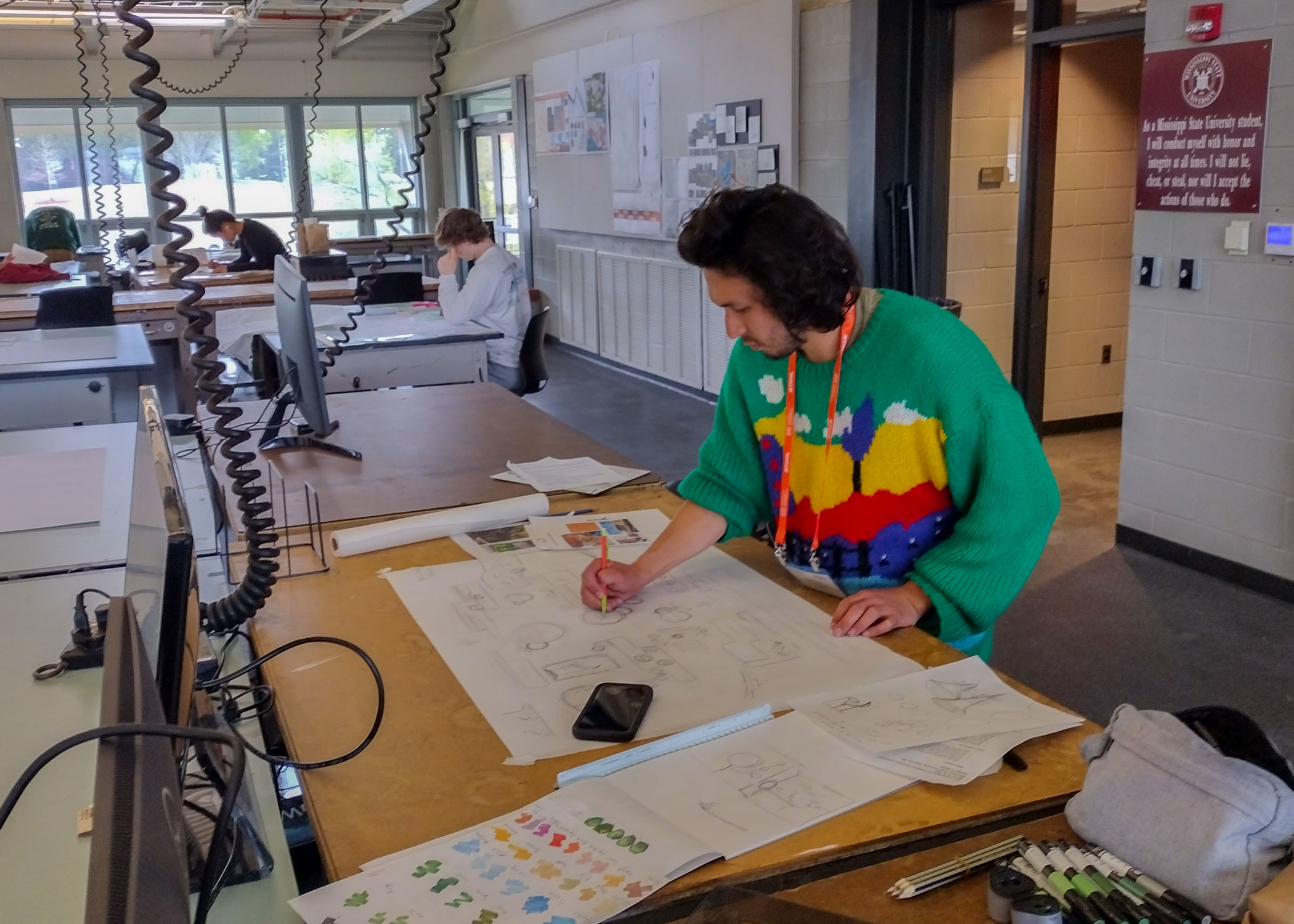 "This event holds so much value for our students and program. Regardless of how the students place in the events, they walk away being exposed to how large this industry is and how many great employment opportunities are out there for them when they graduate," PTC Horticulture Program Director Daniel Greenwell said. "One of our students even walked away with several internship offers from the connections that she made. I am extremely proud of all our students who spent a lot of time practicing for this event, and then to go up on the national stage and compete so well is really exciting. We are proud to be the only college program in South Carolina to participate in this event." 

Riding in two vans for the cross-country trip also afforded the students to get to know one another better. Along the way, excellent use was made of the route, as the contingent made stops to visit the University of Georgia and its Soil Testing Lab for educational tours and the UGA Athens-Clarke County Extension Office. They also got to explore the Atlanta Botanical Garden. 

"I had a really good time at the botanical garden because of all the different design elements they had," Galloway said. "There was this canopy trail bridge you walked over to get to the exhibits. It was unexpected. You got to see how they built it from an architectural standpoint. It was more than just plants. I walked away wanting to go back."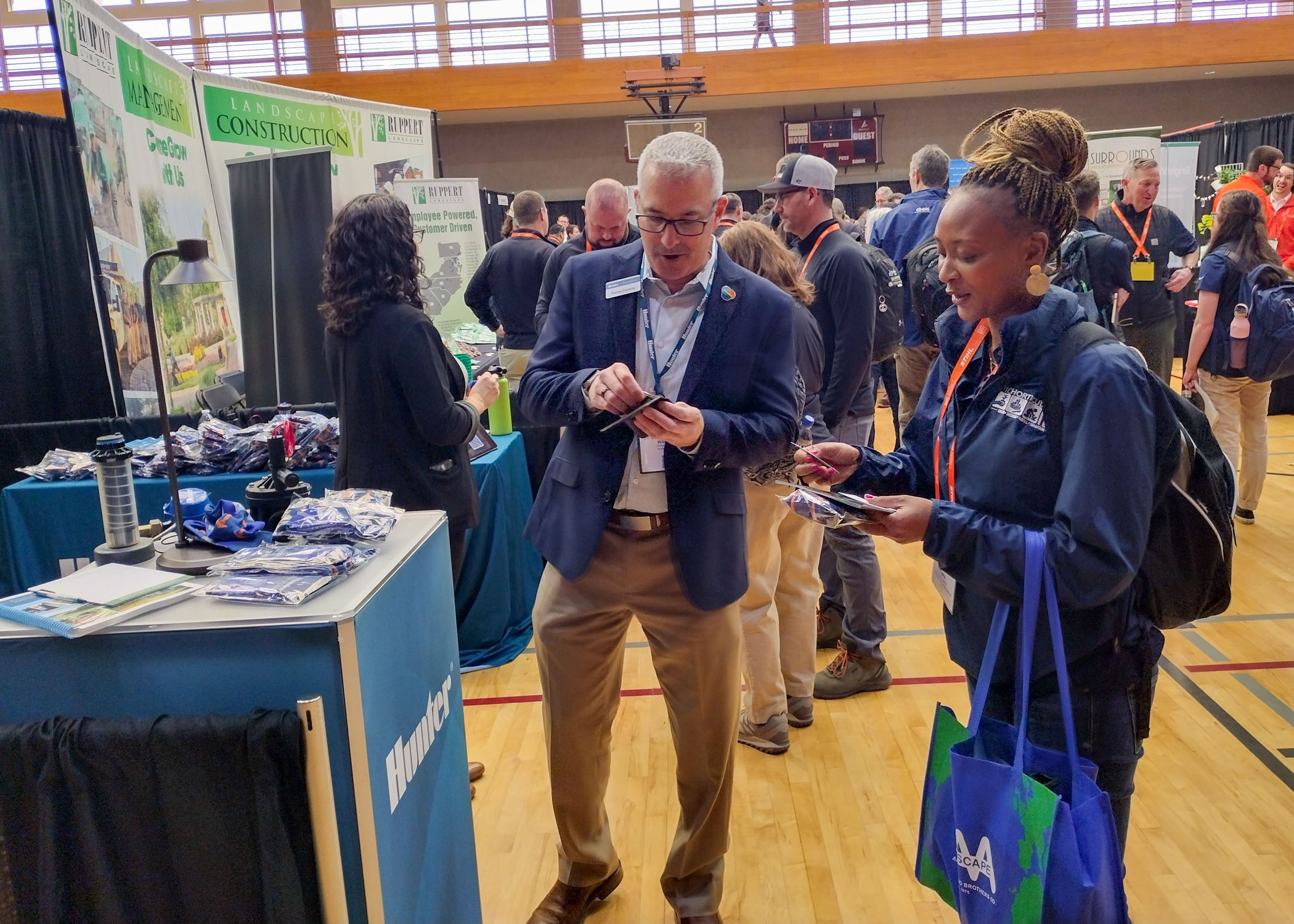 At the competition in Mississippi, the students also attended a series of workshops as well as browsed a career fair featuring more than 100 companies seeking students for internships and full-time jobs in their field. They understood that their achievements at the competition are absolutely resume-worthy, because the NCLC is widely recognized as a prestigious event. 

Jones recounted a recent post-competition experience she had.

"I had to pick up some supplies at Site One," she said. While there, she conversed about her NCLC experience with a store official. "They tried to recruit me right then and there!"

Galloway had a similar post-event encounter.

"I was talking to a business owner who was familiar with the NCLC. When he learned that I had been there competing as a student, the look on his face was remarkable," she recalled. "He was so impressed. … There are business owners who know what a big deal it is."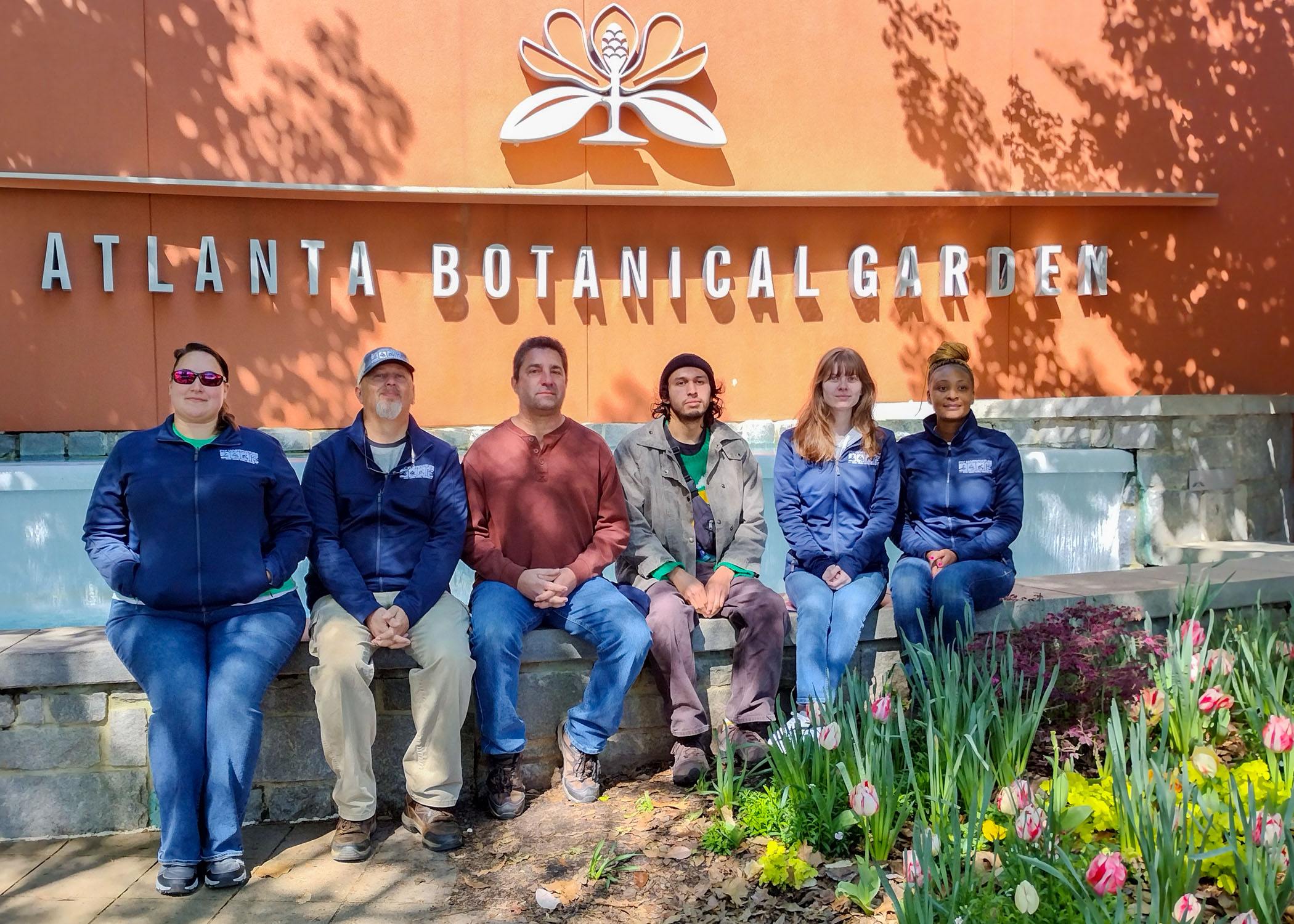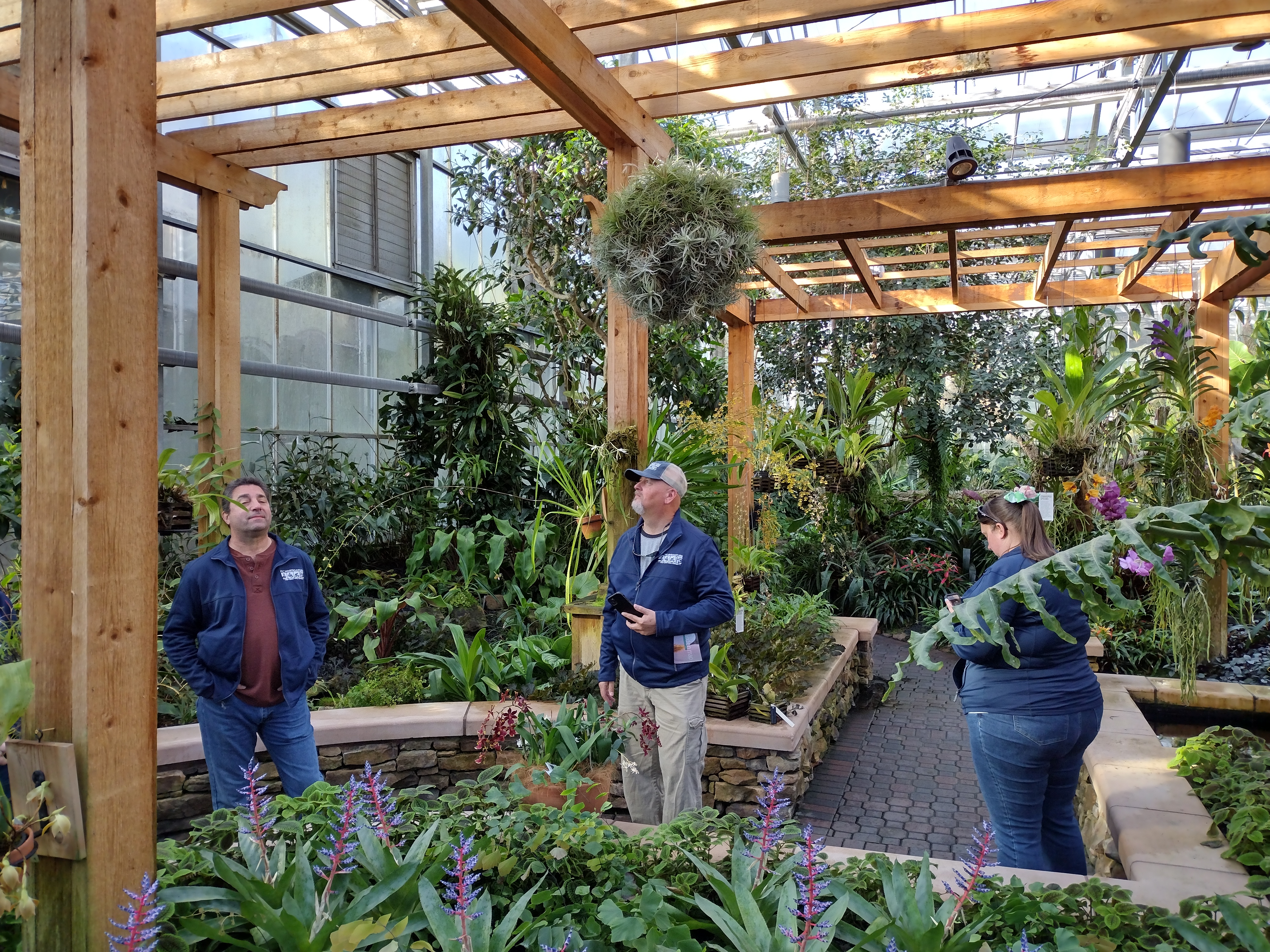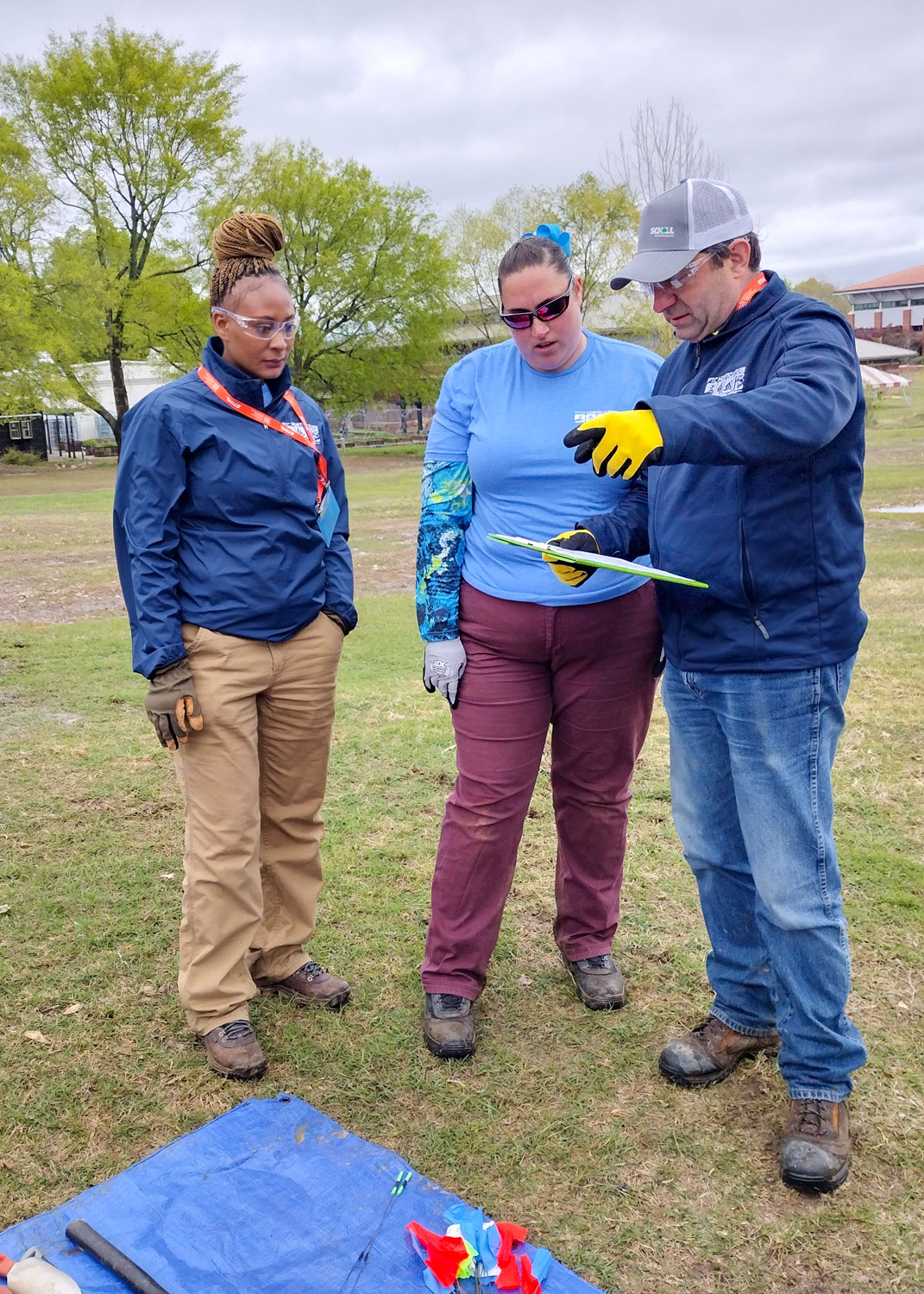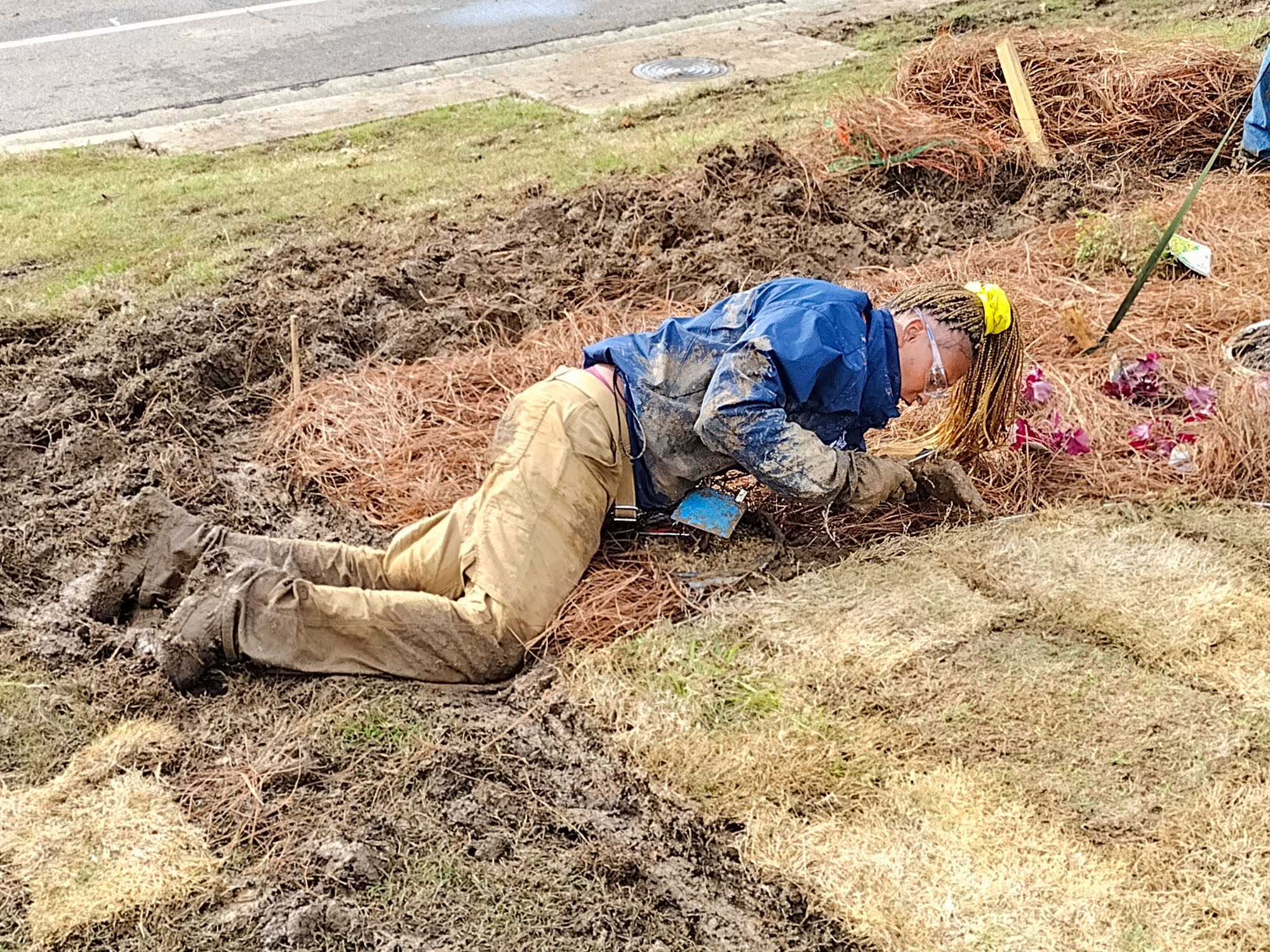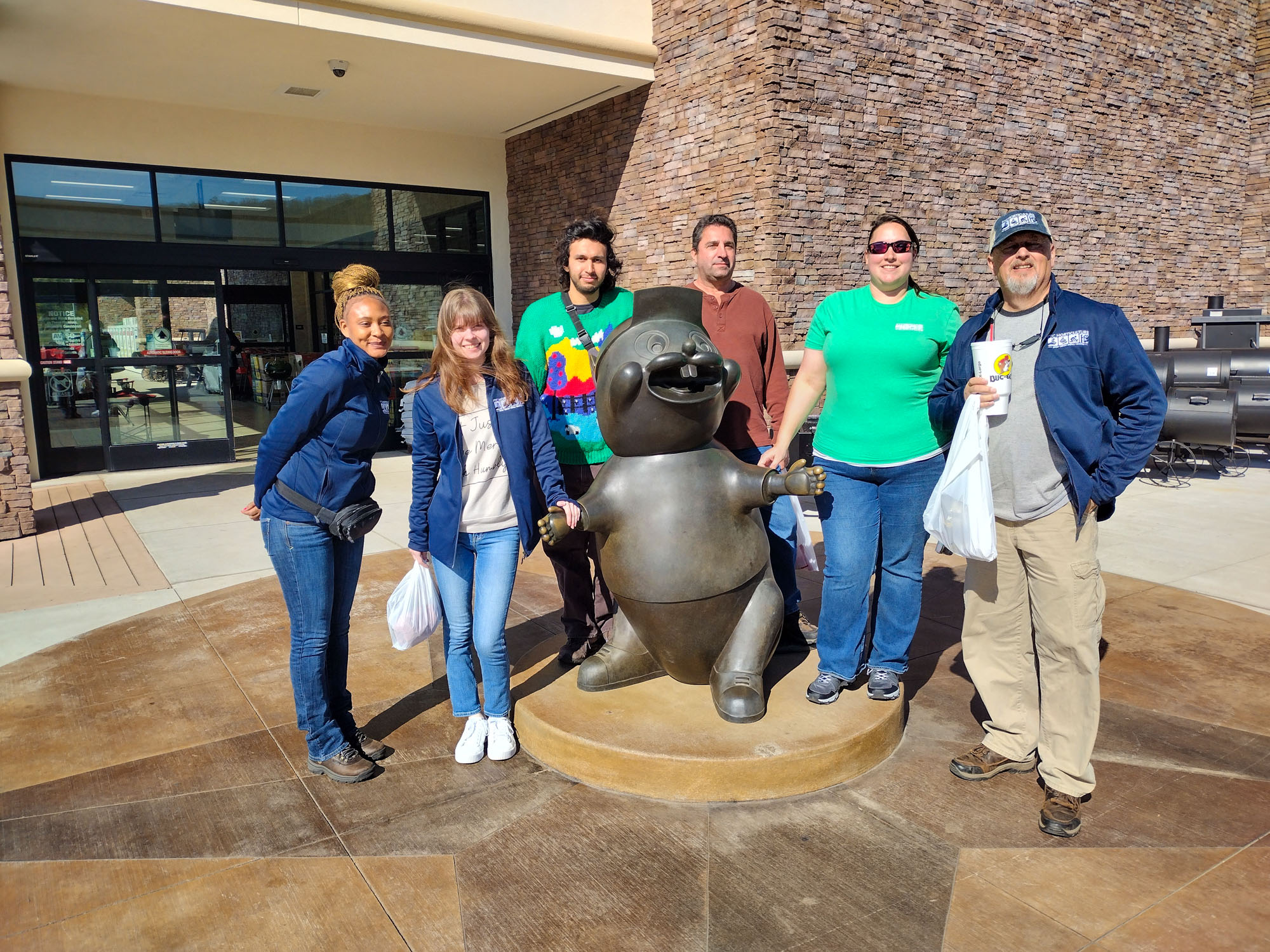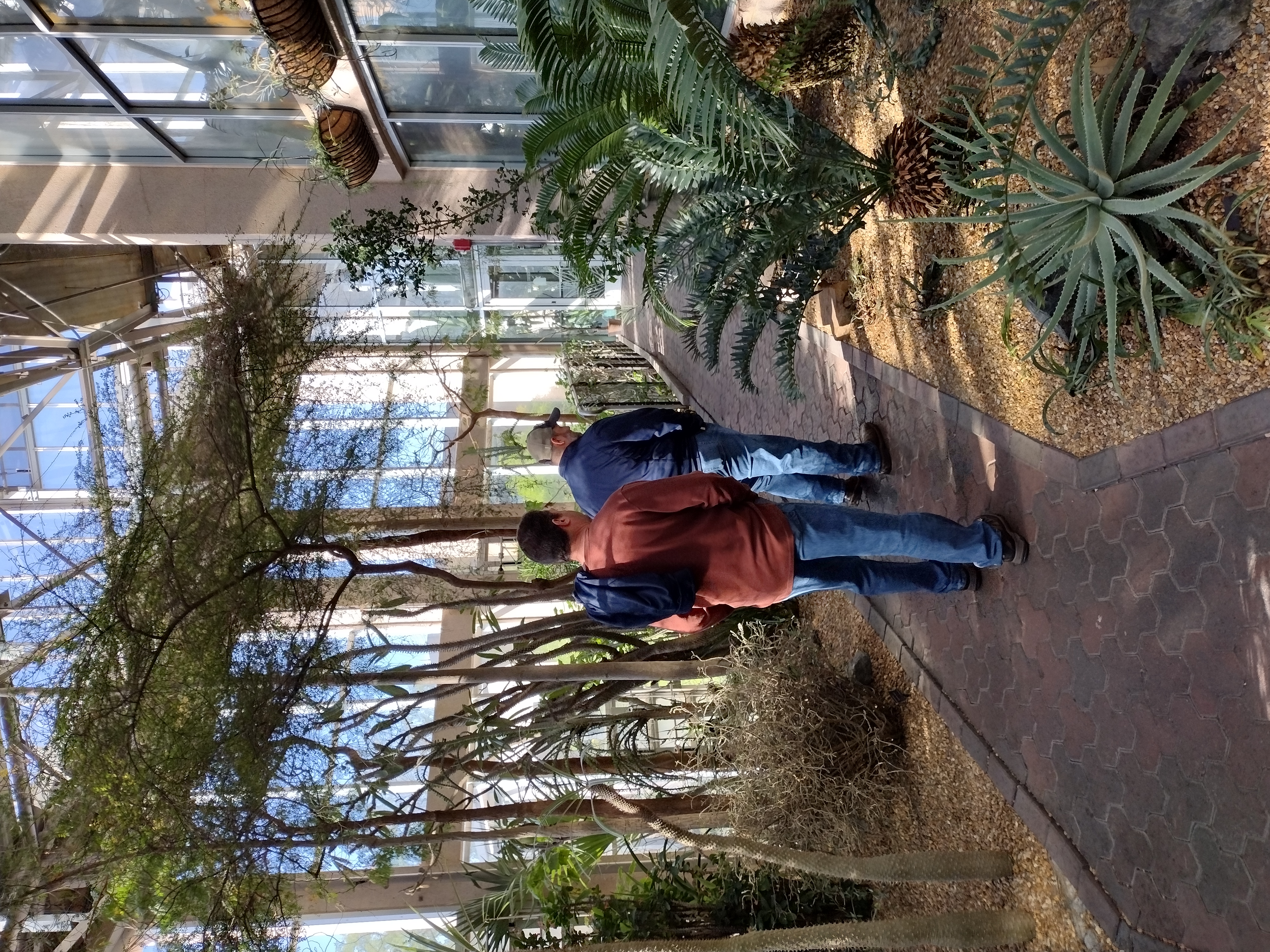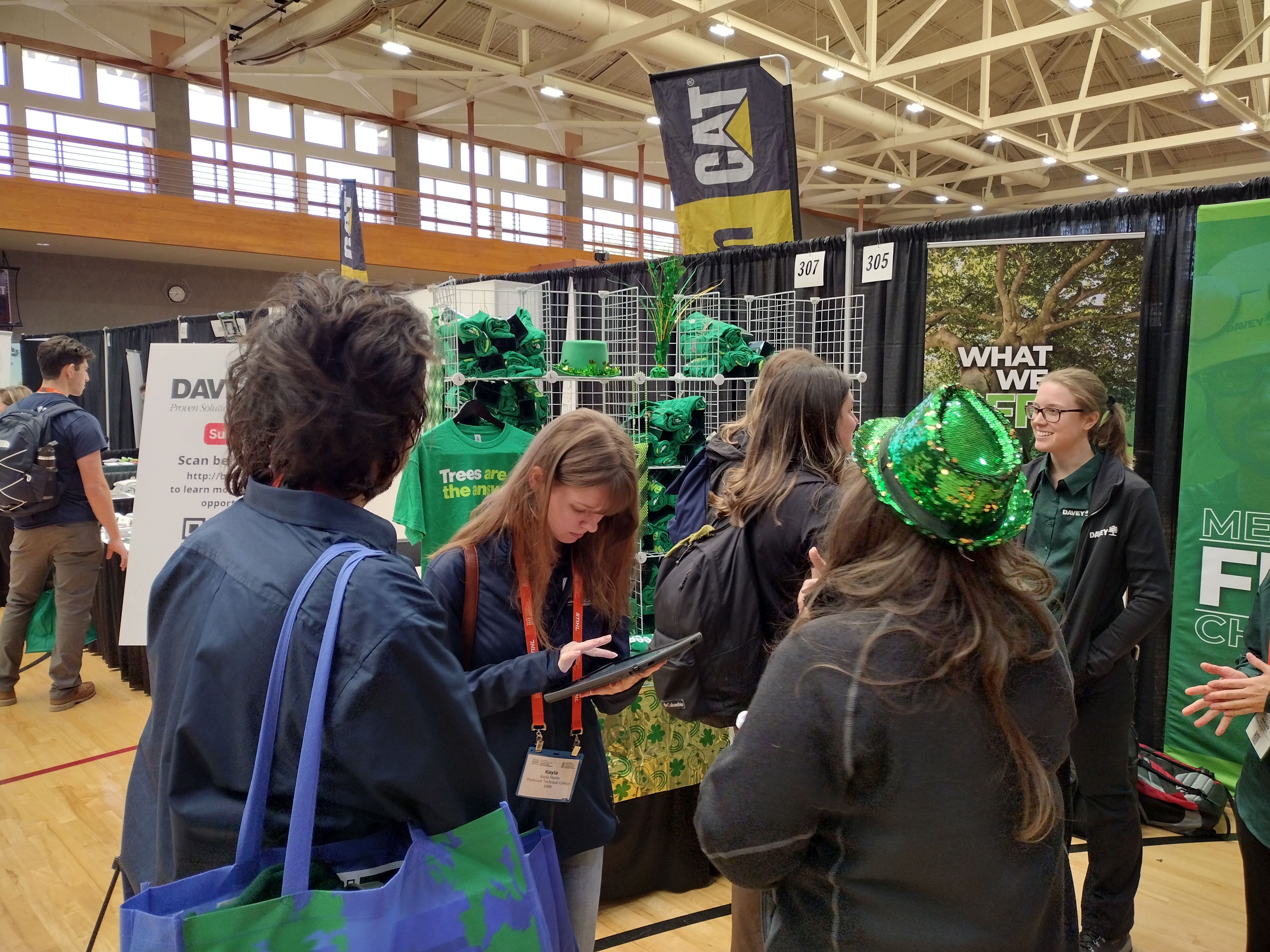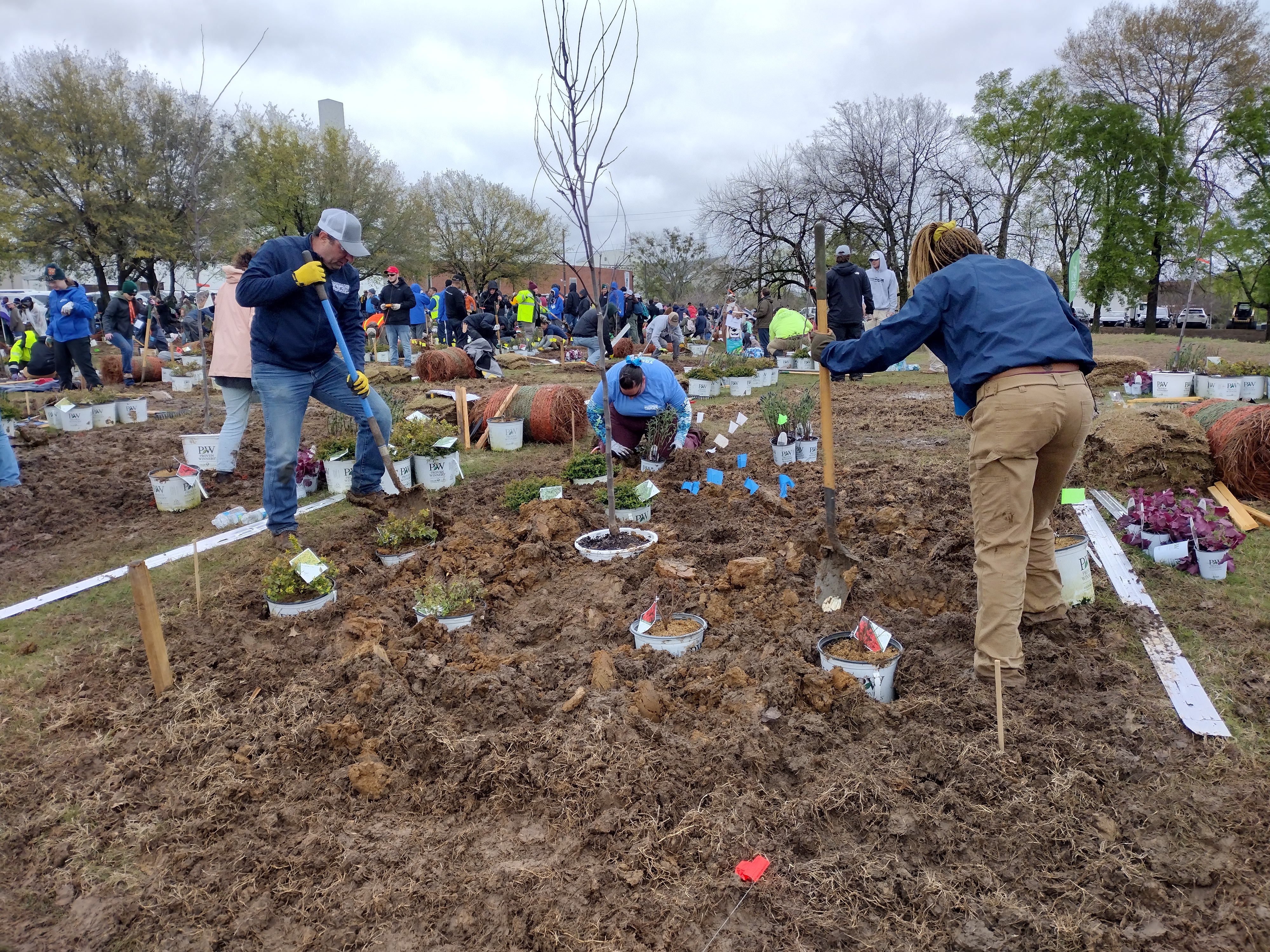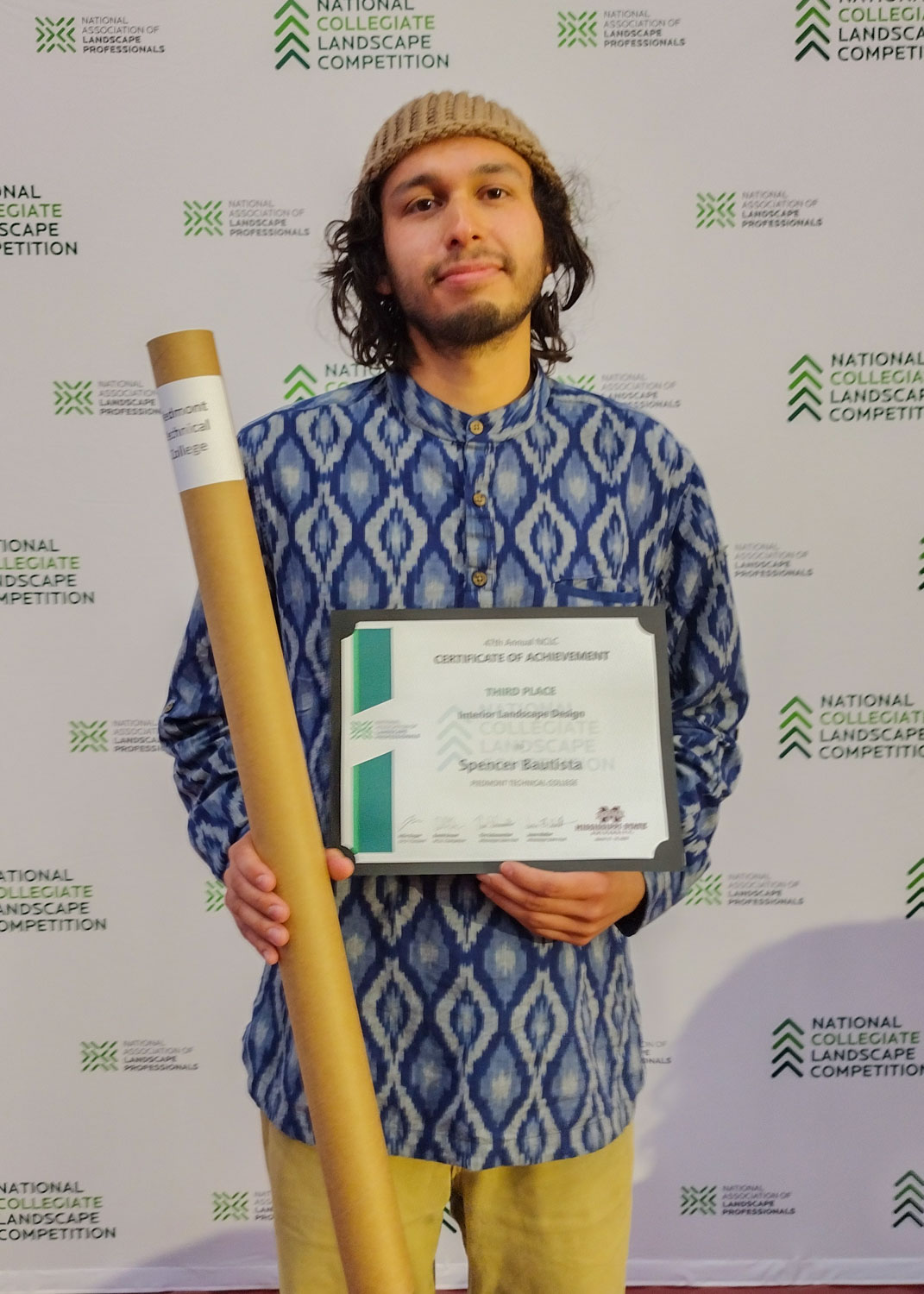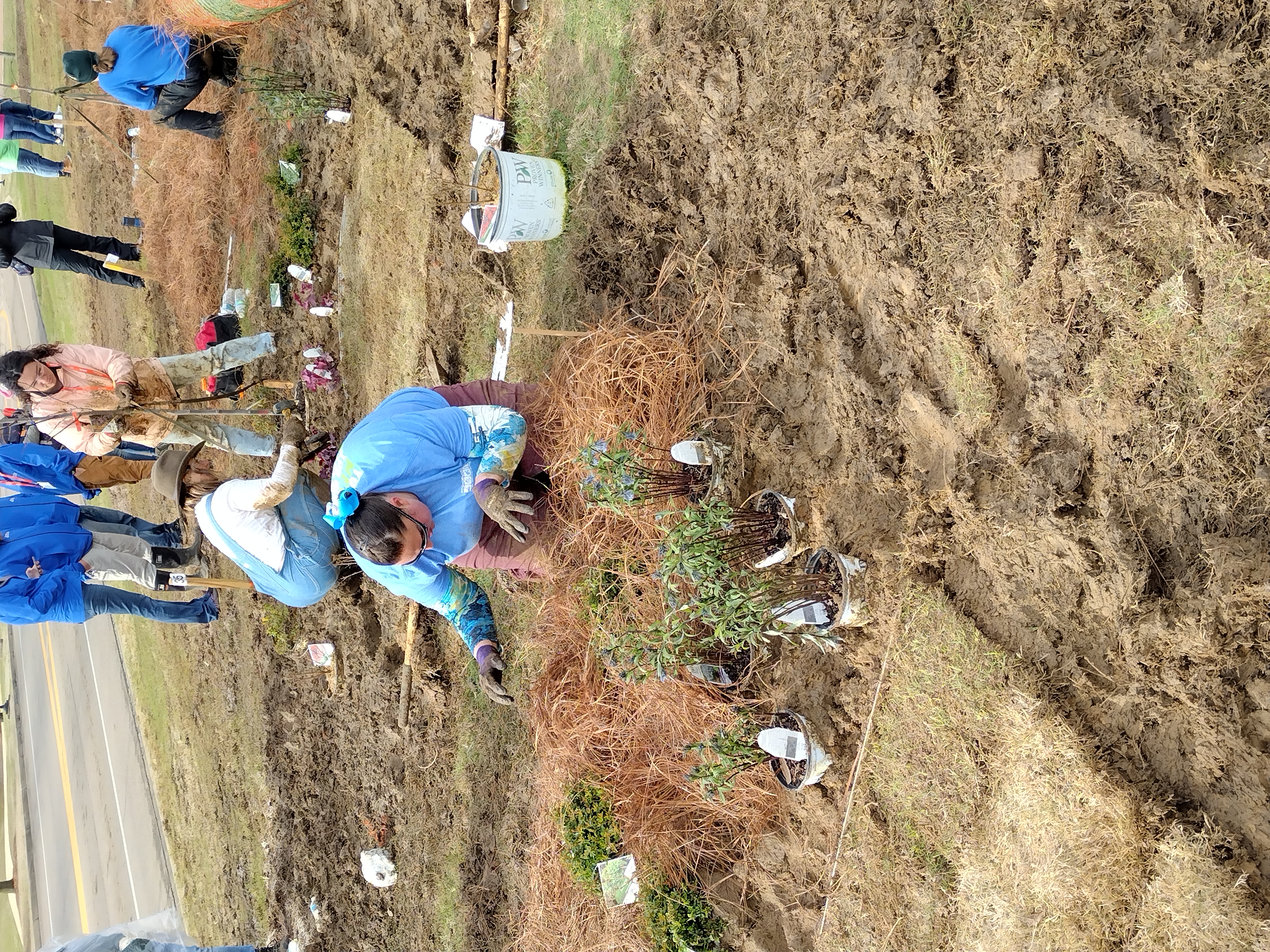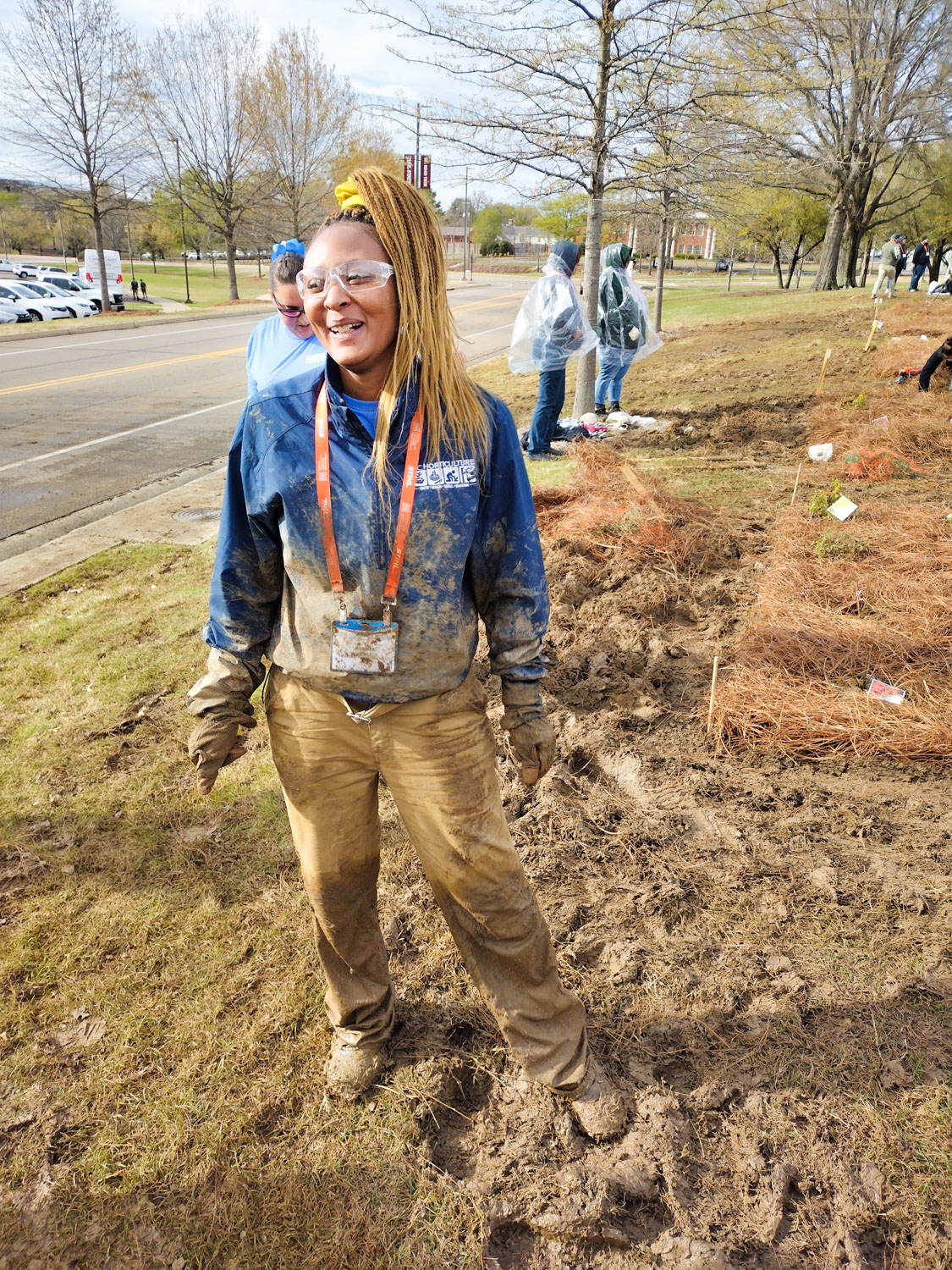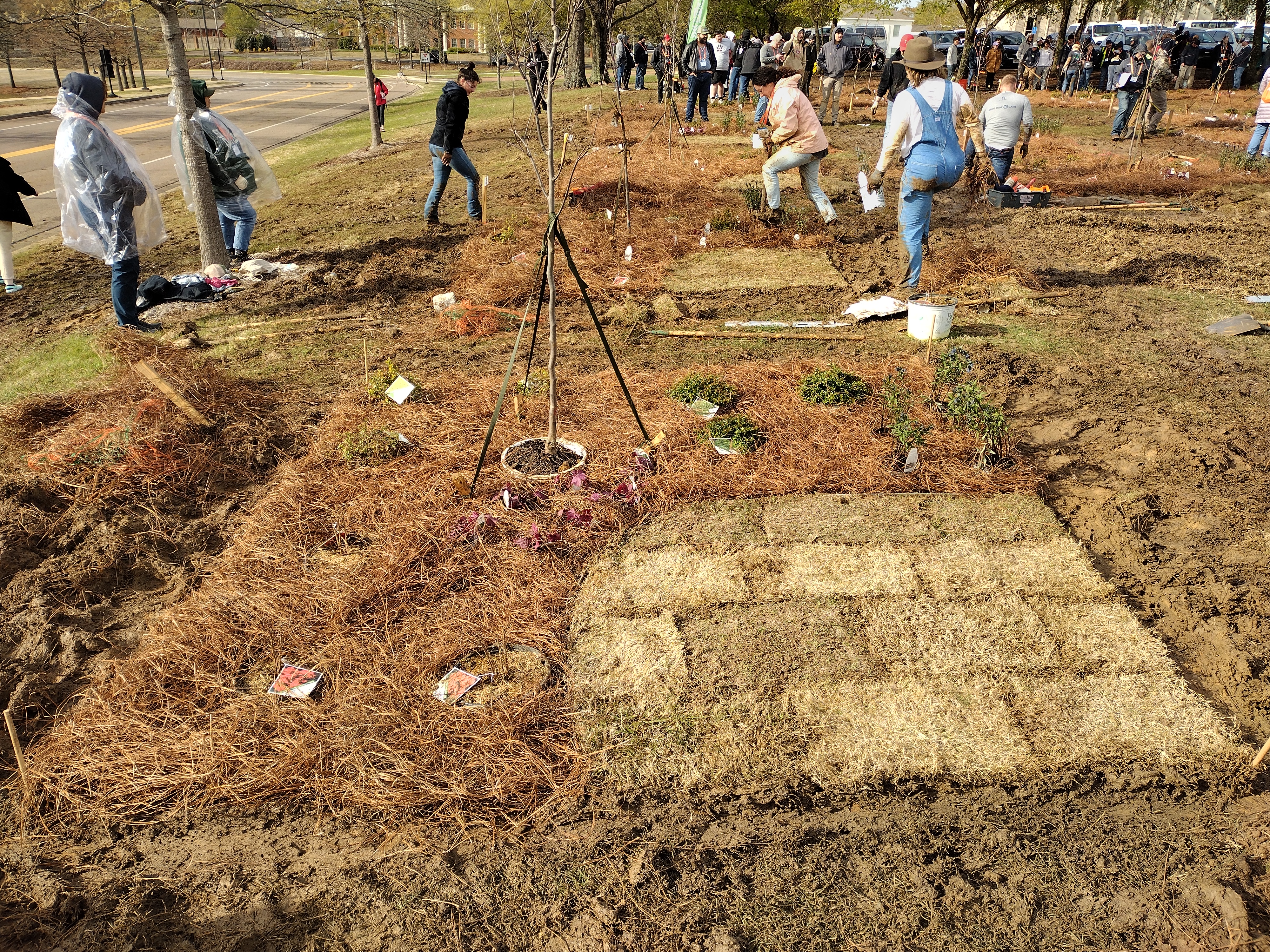 PHOTOS: 
•    The NCLC Team from PTC, from left:  Kayla Martin, Emily Galloway, Chris Schill, Angela Jones, Jimmy McInville, and Spencer Bautista
•    Spencer Bautista, who placed third nationally in the NCLC Interior Landscape Design division, works at a drafting table. 
•    Chris Schill and Spencer Bautista placed 17th in the NCLC Irrigation Assembly division.
•    All muddied up, from left, Emily Galloway, Chris Schill, and Angela Jones, who placed 5th nationally in the NCLC Landscape Plant Installation division.
•    PTC students enjoyed travel stops at the Atlanta Botanical Garden, University Trial Gardens, UGA Athens-Clarke County Extension Office, and even a Buc-ee's travel center.