PTC Laurens County Campus Director Knows the Score, Cheers Her Team
It's first and 10 for the football-loving Piedmont Technical College (PTC) Laurens County Campus Director Kim Chalmers, and it's still early in the game. You might say she has the home field advantage, as Chalmers is originally from Cross Hill in Laurens County. She has been campus director since September 2021 and has been serving PTC for 17 years this summer.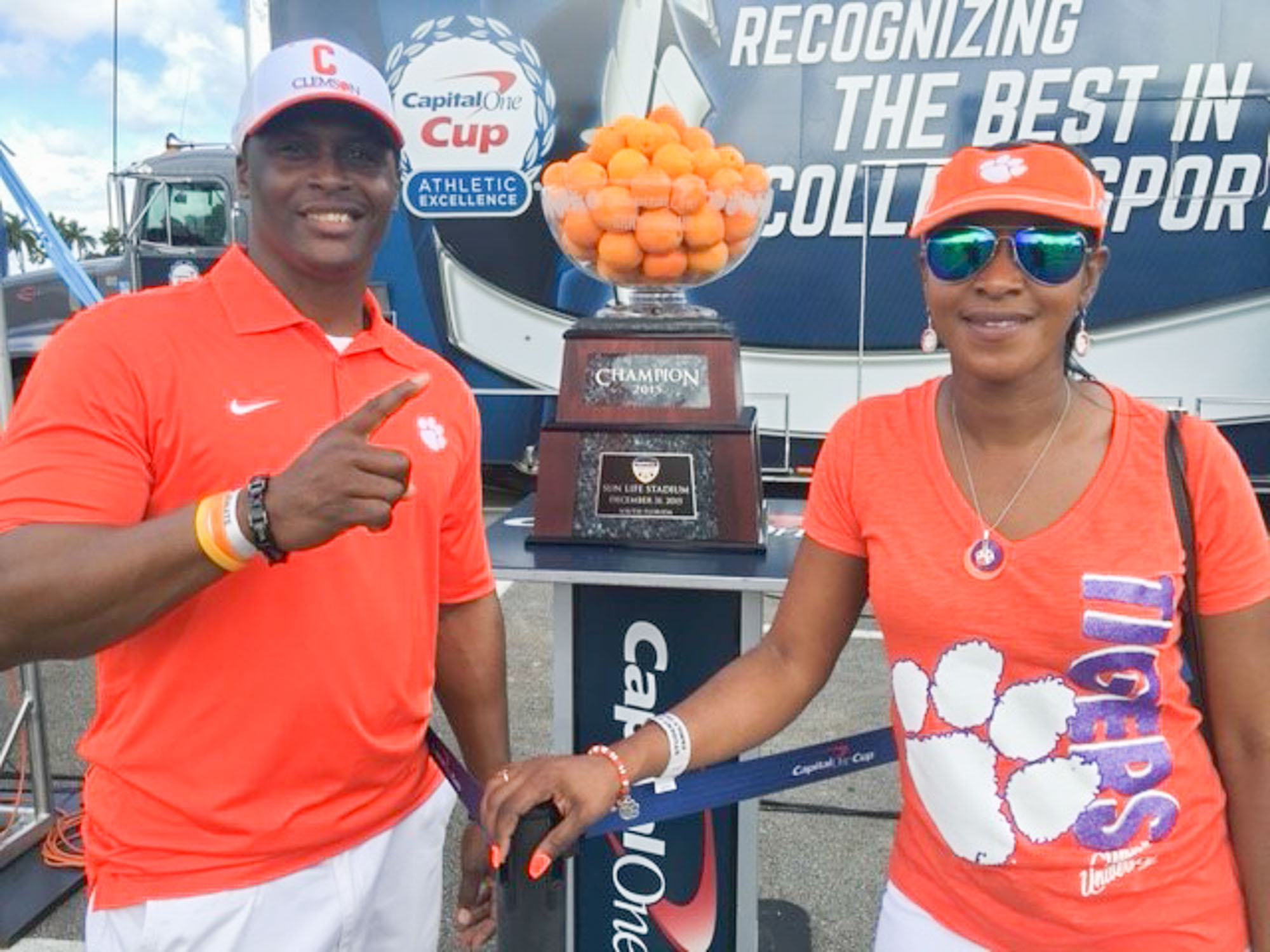 "My son (Kaleb) and stepson (Anthony Jr.) played football, so I am a sports fan. I love football and basketball," she said. "My husband (Anthony) played high school and college football, too. We have all the tailgate stuff. We wear football jerseys. We are all in with the colors. I love cheering. We have fun."

Life as campus director can bring unexpected turnovers that prompt Chalmers to pull creatively from her skills playbook to ensure success. One day she might be proctoring an exam or reviewing utility invoices, and the next she might be powering up equipment in the Piedmont Education Network (PEN) classrooms or giving pep talks to students needing encouragement. And there also are the maintenance troubleshooting days, which prompt Chalmers to reach out for IT, HVAC, or plumbing support. "From day to day, you don't know what is going to need attention," she said. "Every day, it's different, but I like that because I don't really enjoy a routine."

Chalmers is quick to point out she does not work in isolation. She brags on her support staff, and those across the PTC service area, every chance she gets.

"Around here, everybody helps everybody. Because I previously worked in admissions and financial aid, I had lots of contacts in advising and student records," Chalmers said. "If I need something, I know the right person to call, and every time I do call, they answer. … Coming back here, it just seemed right. I feel like I am back home."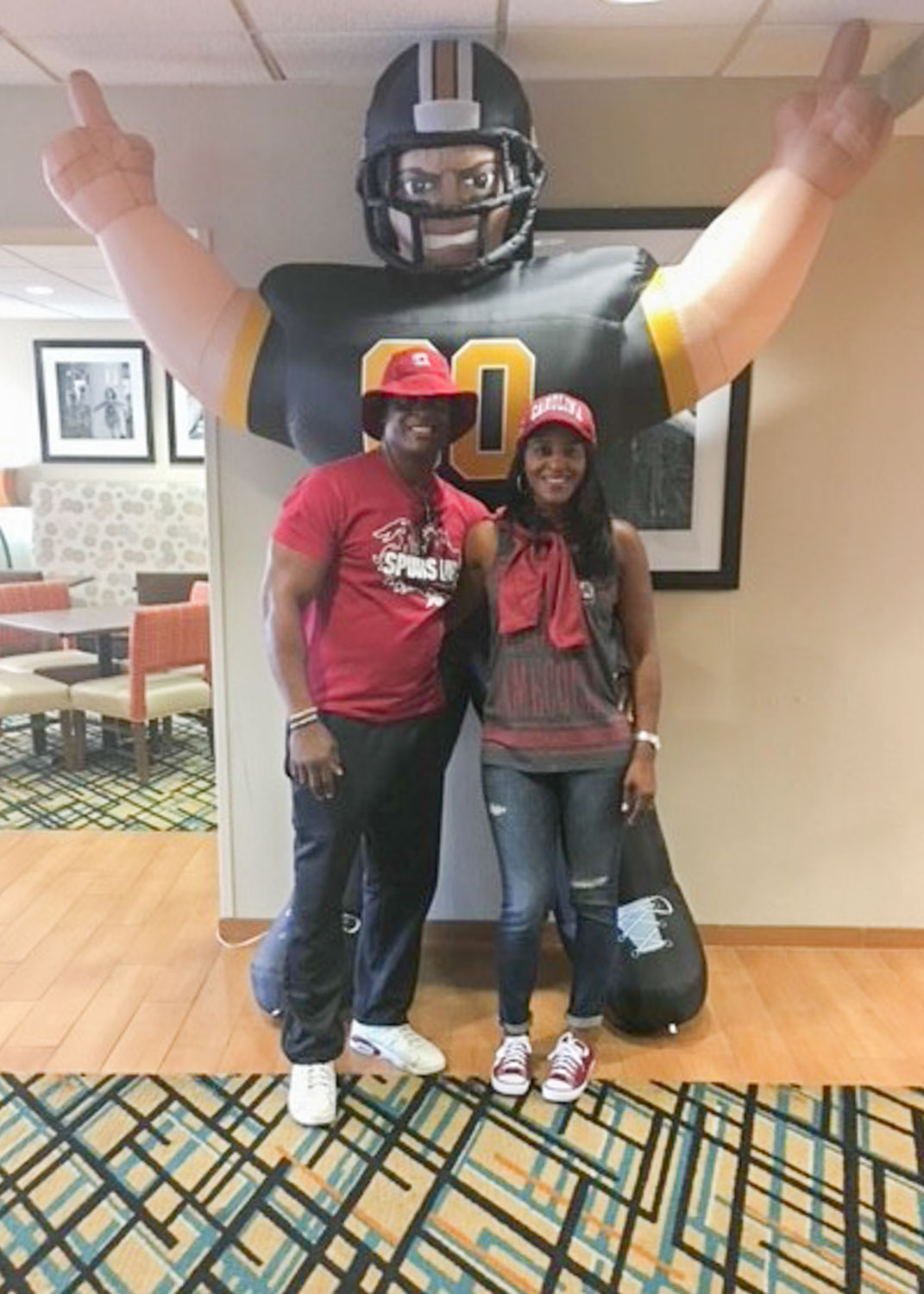 Chalmers graduated with a bachelor's in business administration from Gardner-Webb University and a master's from the University of Phoenix. She began her career managing claims and helping people obtain employment with the SC Public Employment Security Commission. From there, she moved on to GLEAMNS Human Resources Commission to work in the federal Job Training and Partnership Act (JTPA) Program. After GLEAMNS, Chalmers got her start at PTC in the Financial Aid office. 

"In Financial Aid, you have to know so much, and it is constantly changing. When I came to the Laurens Campus, it all fell into play. I wasn't used to a 'normal' day. It was all great preparation for this. … I feel like I've come full circle," she said. "From the SC Public Employment Security Commission to GLEAMNS and then to PTC, I get to see the end product of those critical programs." 

Giving back is important to Chalmers, and she recently joined the Alpha Kappa Alpha sorority to contribute further in the community. "I joined because of their commitment to service," she said. "I have a passion for service. Every job I have had has been service-oriented."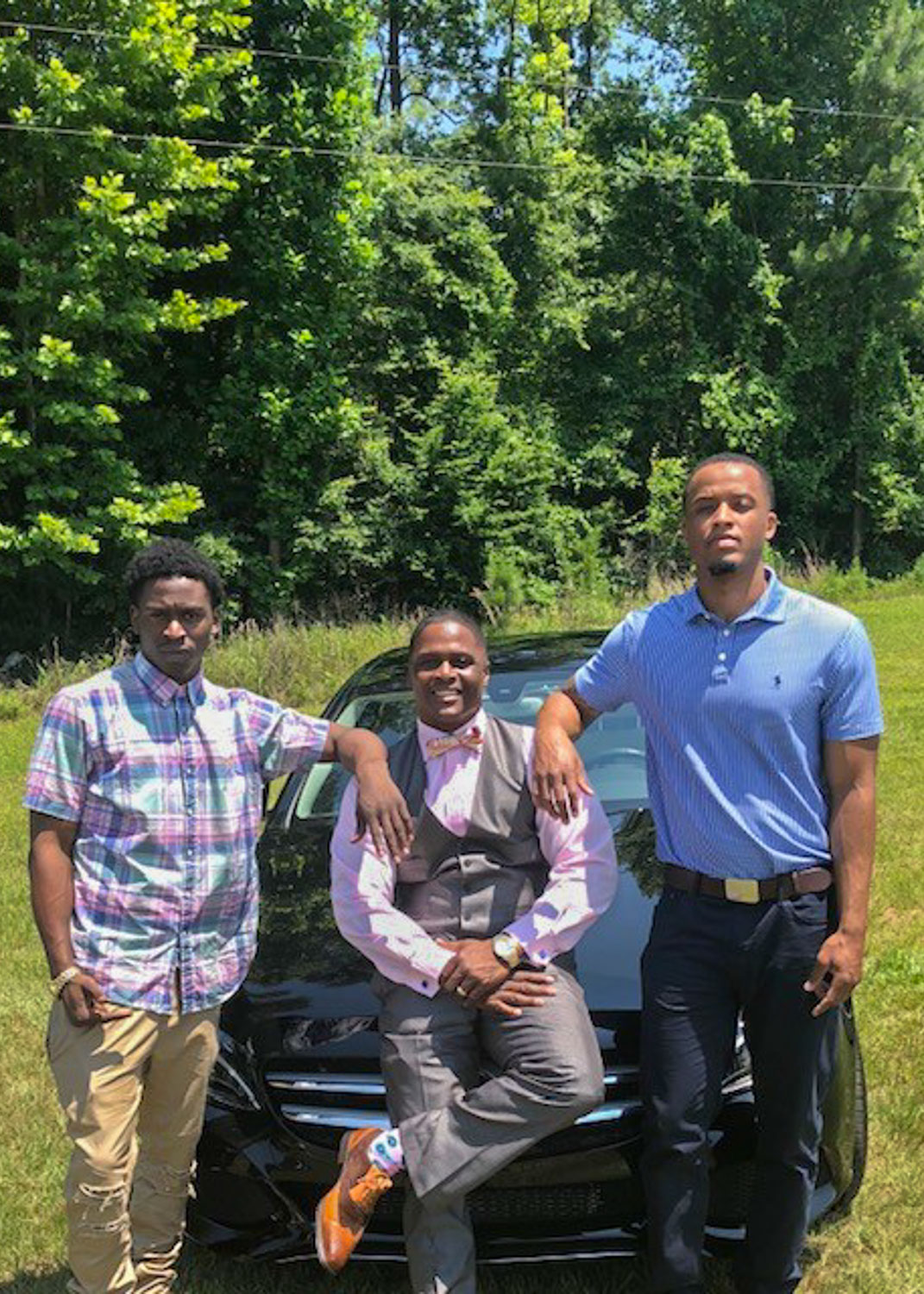 Chalmers extends that spirit of service to her campus, which has collected food for local pantries, toys for children in need, and more. She regularly reaches out into the community and occasionally speaks at school events. A favorite pastime is hanging out with granddaughter, Kaleigh.
"We had our first Spring Activities Day here on the Laurens Campus this year," she said. "It was so fun. The students really enjoyed it. I have tried to increase activities on campus so the students can have the college experience."

To stay fit, Chalmers walks three to four days a week: "Walking helps me unwind and relax. … I love to eat. I love different types of food. I will try any kind of food. That is the reason I work out." 

If you would like to work for an organization that truly values you, explore current PTC career opportunities at www.ptc.edu/jobs. 
###